Bewdley School has set up a Charitable Incorporated Organisation, 'The Discovery Society' to advance opportunities for exploration and science research. A significant part of what we are hoping to establish during the coming year is a programme of science lectures/talks for our students.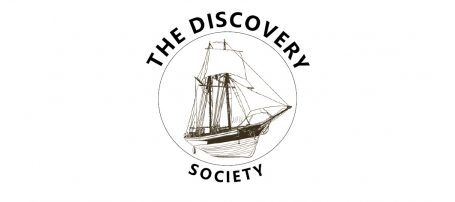 If you have an interest and expertise in exploration and/or scientific research, or you know someone who does, and you feel that you might be able to offer an interesting and engaging lecture/talk to our society, please do get in touch with us. We are also in contact with local University Departments, but are spreading our nets as widely as possible, as we don't want to miss any opportunities for our students to learn from local experts.
Details of talks are below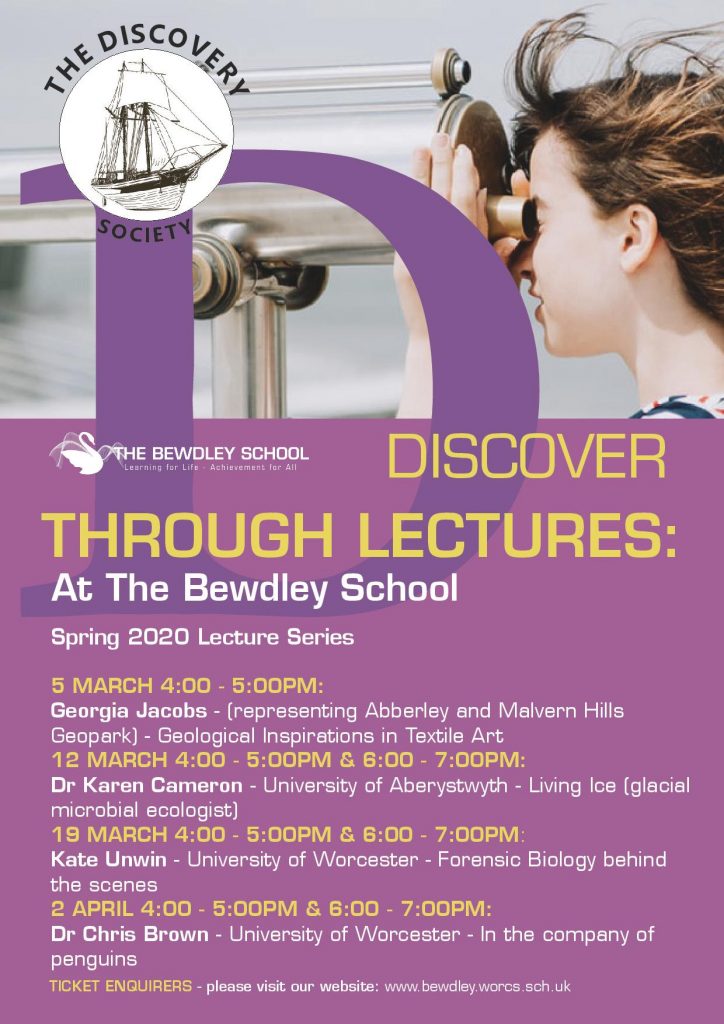 During the next month we will be pressing on with the organisation of our summer series. There are 2 speakers organised already, and if you know of other potential speakers, please do point them in our direction. All lectures will be publicised and places booked using Eventbrite, which is accessible via a QR code on our flyers. Speakers for the summer series can book a slot at:
Discovery Society Summer Lecture Series 2020
Please do ask any potential speakers to contact Dave Hadley-Pryce (Head Teacher) if they have any questions.