Hartlebury Castle was the home of the Bishops of Worcester from 855 to 2007. They have amazing stories to tell and their history and that of Hartlebury Castle is inextricably linked with the history of the nation.
Hartlebury Castle Preservation Trust was formed: To preserve for the benefit of the people of Worcestershire and of the Nation Hartlebury Castle, its gardens, grounds, parkland and historic contents including the Hurd Library. The Castle was purchased in 2014 and opened as a visitor attraction in April 2018. The County Museum has leased part of the site since the 1960s and they work closely together.
Hartlebury Castle consists of The Bishop's Palace, Worcestershire County museum and grounds (including nature trail). It is a fantastic day out.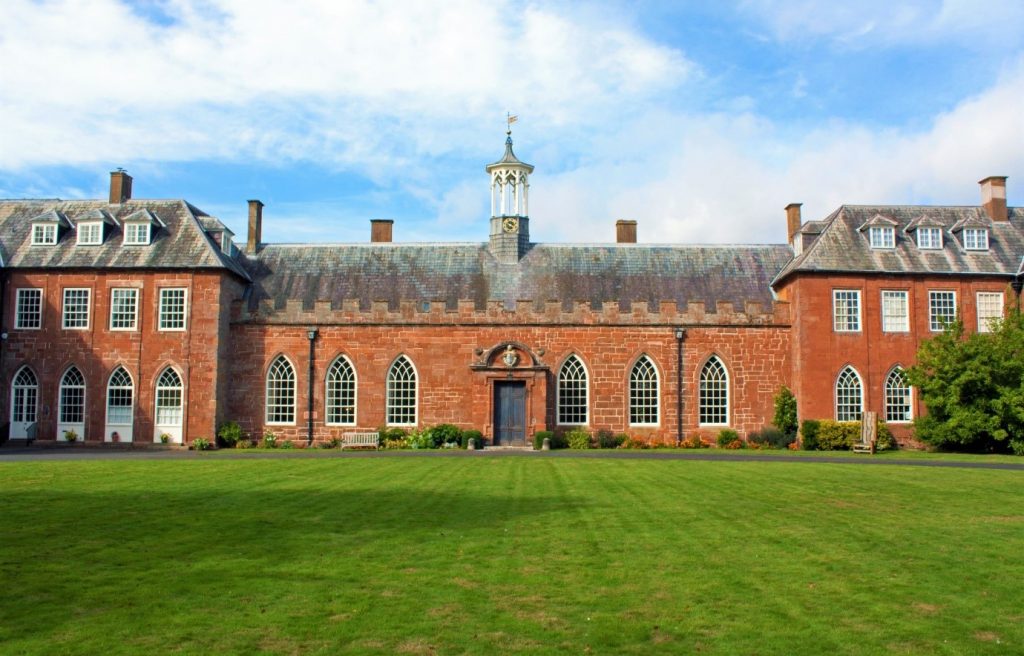 Visitor Facilities
Old Moat Coppice nature trail & picnic area offer a pleasant place for a stroll (outside museum boundaries, available at all times)
The Orchard Picnic Area is inside the museum and can be used for your own picnics
Visitor Reception building with a well-stocked gift shop
Lift to all floors
Museum is pushchair friendly or pushchairs can be left in the museum lobby if you prefer
Ample free parking
Easy access to the many walks and footpaths on Hartlebury Common, a rare area of upland heath
Opening Times
Tuesday-Friday   10am-5pm
Saturday, Sunday & Bank Holidays 11am-5pm
Last entry 4pm
No booking required.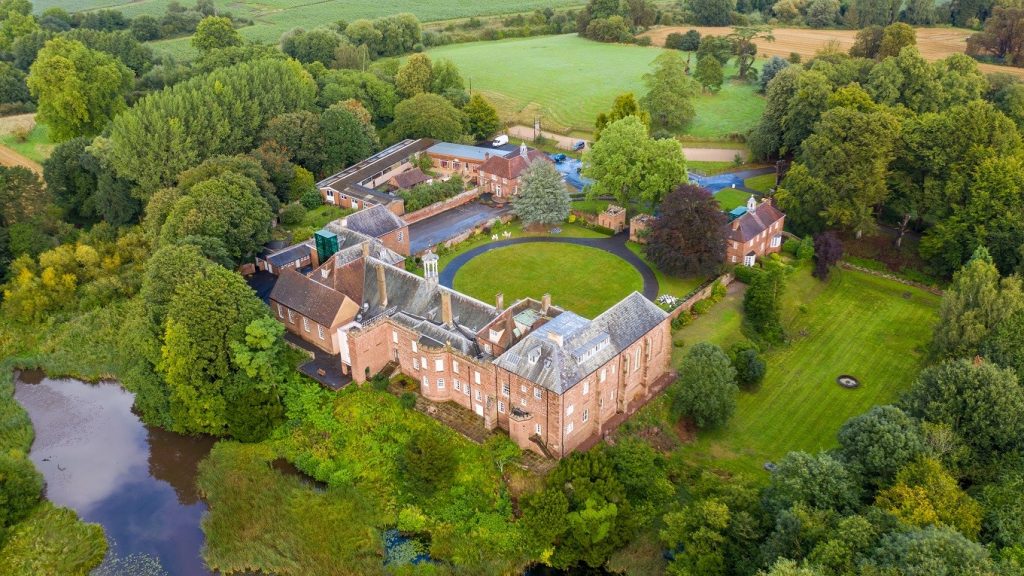 Covid 19 Information
To allow for social distancing, they will be limiting the number of visitors at any one time. They will advise you on arrival if there is a short wait.
Please only visit in groups of up to 6 people, or 2 households.
Please only visit if you are feeling well.
They are not currently operating a booking system or time-slots, but will continually evaluate this and introduce it if needed. Please check before you visit.
On Arrival
If queuing to enter reception, please use the markers on the floor.
In common with all hospitality venues, Hartlebury Castle is supporting NHS Test and Trace by keeping a temporary register of all visitors. To do this we will need you to complete a very short form on entry to the Castle or scan the QR code with the Track & Trace app. Your data privacy is important to us and full details of its storage and use will be available for you to read.
The reception and shop will accept card payments only.
To facilitate social distancing, browsing in the shop will be limited to 4 people at a time.
 During Your Visit
Please maintain social distancing and keep 2m away from those not in your household.
Toilets will be open on site with a 'one household at a time' system of use. These will be regularly cleaned. The accessible toilet and baby change will be available on request.
We have installed hand sanitiser stations across the site which we encourage you to use.
Light refreshments will be available in the Carriage Circle. You are also welcome to bring a picnic to enjoy in our outdoor spaces.
Please wear a face covering in the reception & shop building, unless you are exempt under government guidelines.
The majority of the site will be operating a one way system. The route will be clearly signed and in any areas where visitors will have to walk in both directions signage will be in place to inform you and advise social distancing.
Please wear a face covering in all of the Castle buildings, unless you are exempt under government guidelines.
All areas in the County Museum are open though some roomsets in the County Museum will be now only be viewable from the doorway.
Due to tightness of spaces, the Prince's bedroom and upstairs rooms in the Bishop's Palace will remain closed.
For your safety, they have removed temporarily many interactive elements in our exhibitions and displays.
Staff and volunteers will also be implementing the following procedures and have been trained accordingly:
Following an increased cleaning schedule, maintaining a high hygiene standard.
Maintaining a social distance and keeping 2m away during interactions while still offering a friendly customer service to help you.
Wearing appropriate PPE to protect themselves and others.
The toilets will be regularly checked and cleaned.
They will not be handing out maps, however these and historical information boards will be displayed around the site for you to read.
It is possible that there may be other changes to access arrangements and safety measures as we attempt to find the safest solutions to the current coronavirus guidelines. If you have any particular concerns please call us before visiting to discuss the measures that are in place at that time.

Please keep an eye on their website and social media channels for the latest updates & changes.