Long standing members of the Geopark Forum, Cob House Countryside Park, have new owners, Guy & Luan, but it's just as much a great day out as before.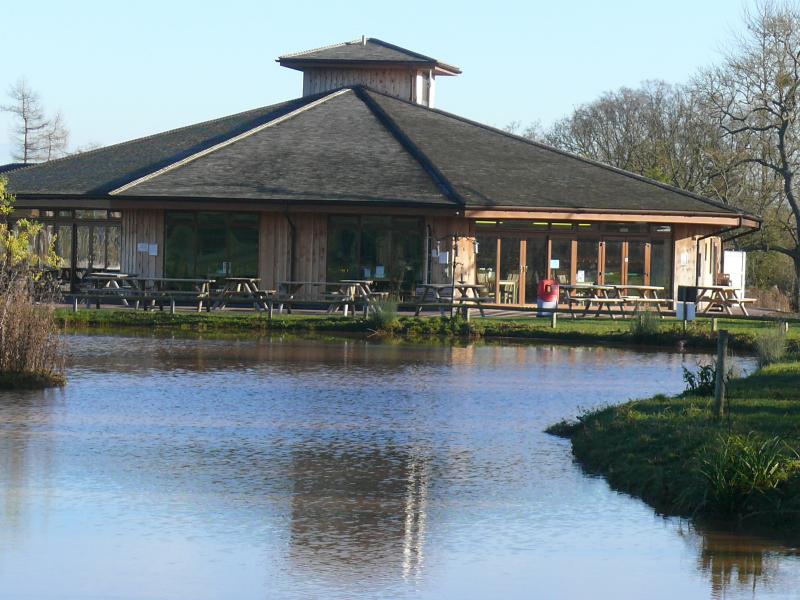 Cob House, including the fully refurbished The Mayfly eatery with a licensed bar, an onsite shop as well as a thriving fishery, not forgetting the animals too (including new residents who have joined the alpacas, goats, reindeer and chickens) is a great place to take the family or meet up with family and friends.
Entry to the park grounds is free, where you can meet and feed the animals, and use the playgrounds. You can then get a drink or bite to eat in the Mayfly cafe.
As restrictions ease they have a range of special events at Cob House too.