Come along to a family activity at National Trust Dudmaston on Sunday 4th July. Grounds open at 10.30.
Geologists in the Geopark will be there with their 'Big Rock Quiz' for everyone to have a go at and there will be the famous dinosaur detective trail around the fantastic gardens. All free. Displays and free leaflets as well.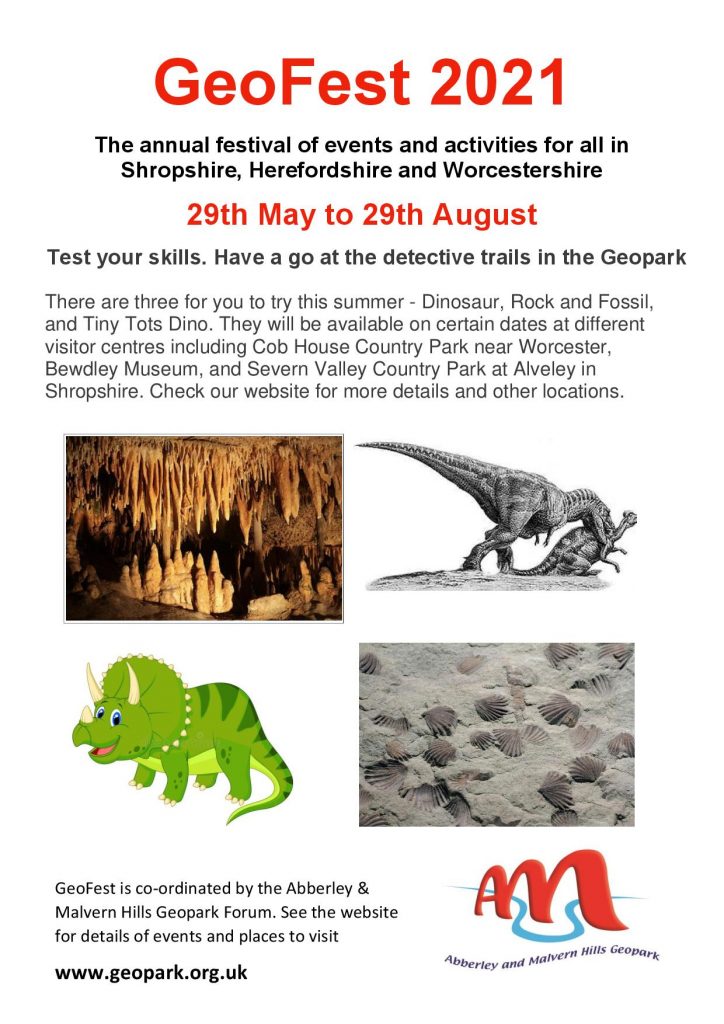 There's always lots to see and do at Dudmaston, with extensive grounds to explore.
There is a charge for entry to the Trust grounds and booking is recommended at weekend.