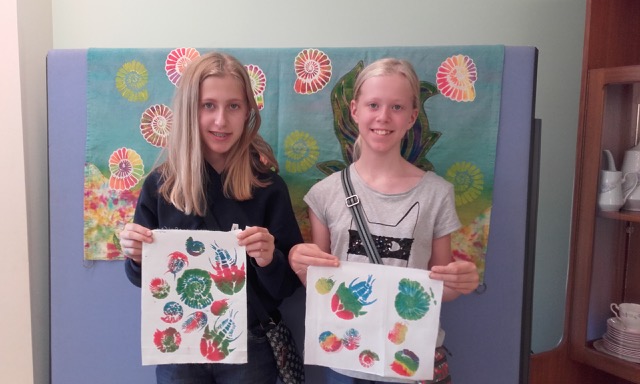 Join us at Worcester Cathedral and the Wyre Forest for some great free rock and fossil art activities
Fill your boots with an explosion of crafts, fossils and rocks. Delve into the deep blue and create your own ancient fossilised sea bed or stencil away and let your imagination shine. Create your own masterpiece with pebble and fossil painting to take home or join the 'Love on the Rocks' craze and share your artwork with strangers.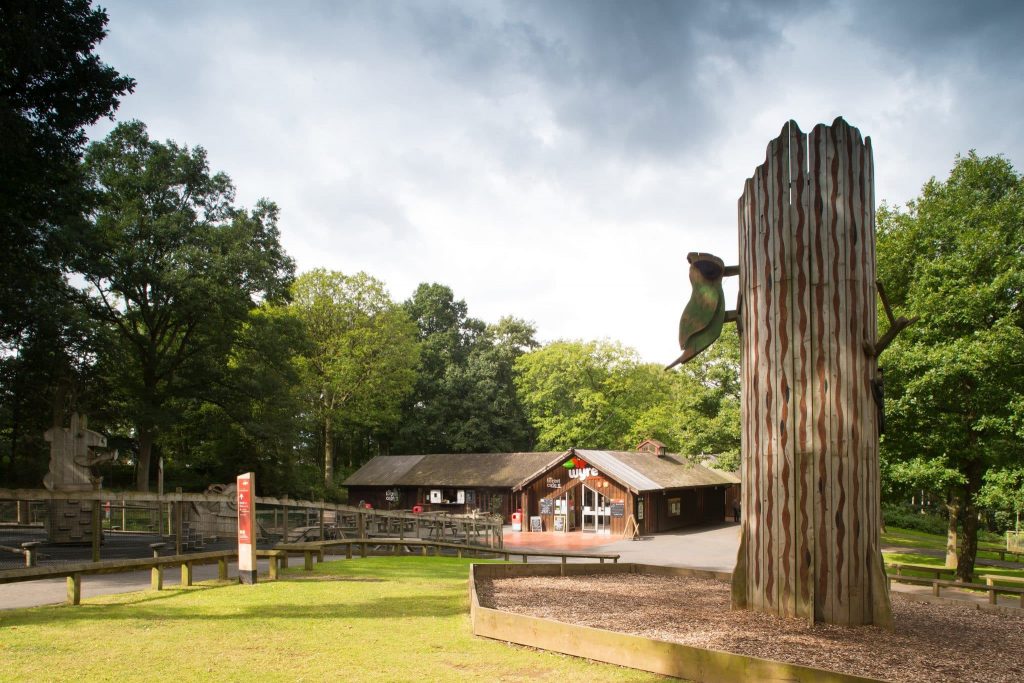 It will be at Worcester Cathedral on Thurs 16th Aug & Thurs 23rd Aug 10:30-12:30 & 14:00-16:00
And then at the Wyre Forest on Tue 21st August 11:00-15:00.
Check out other events during GeoFest, sponsored by Merlin, in our GeoFest leaflet 3879618_LRES