The 2019 GeoFest will be launched at Malvern Hills GeoCentre on Saturday 25th May with special displays about the Abberley & Malvern Hills Geopark. Come along and find out about what make this area special, with experts on hand to talks to you about the rocks and fossils you can find here. There are plenty of specimens for you to look at.
You can also find out more about the Geopark Way, a long distance walk through the beautiful local countryside which also takes in the incredible geology along the route.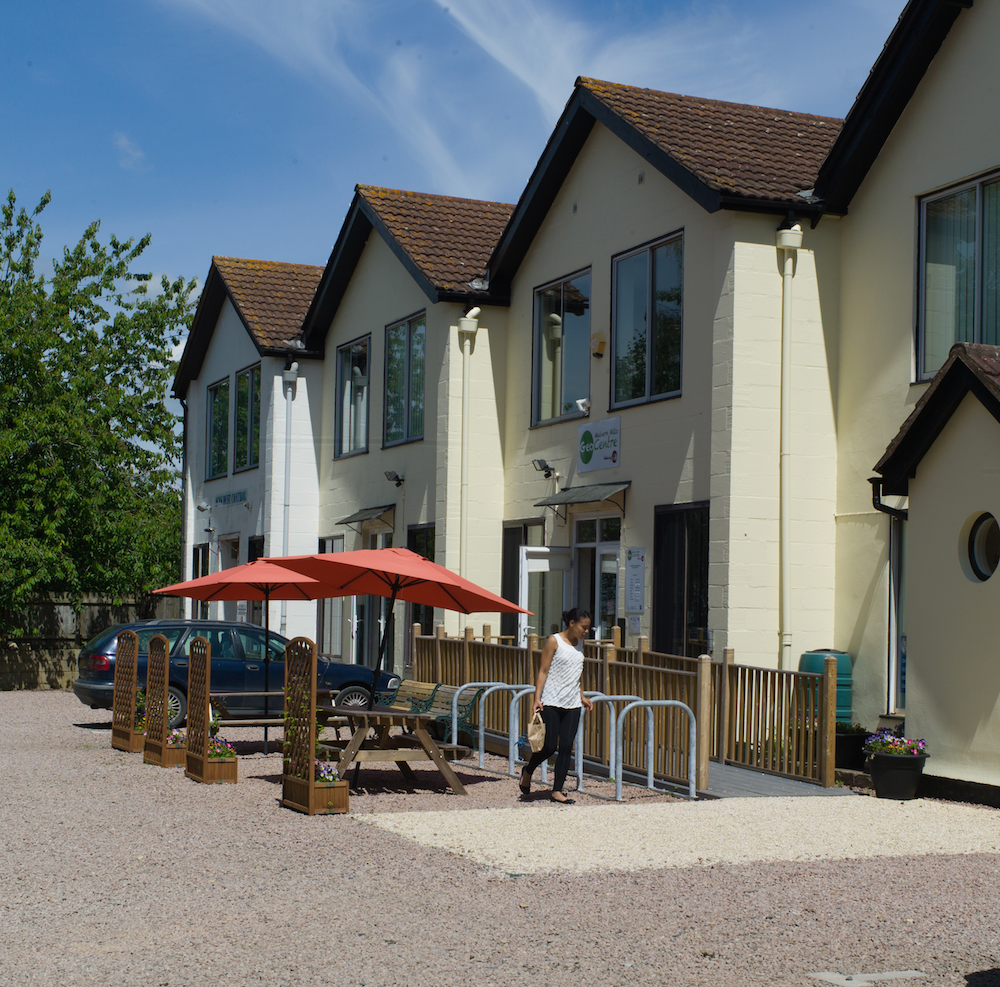 The annual GeoFest features activities and events run by members of the Abberley & Malvern Hills Geopark Forum, who are museums, country parks and other visitor centres in the region. Numerous events are run across Worcestershire, Herefordshire, Gloucestershire and Shropshire including guided walks, craft sessions, open air theatre, trails and wildlife experiences. Many of the events are family friendly. Although GeoFest features a number of rock and fossils events there are also plenty of other events with wildlife, history and archaeology themes, and there is plenty of fun and hands on experiences.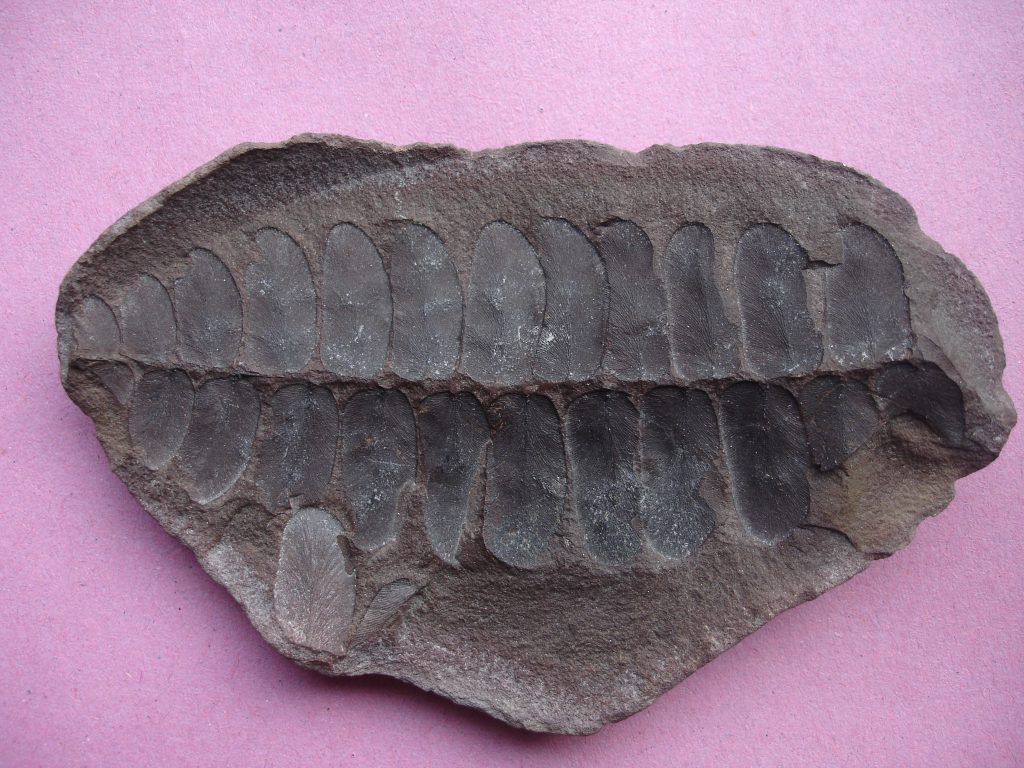 Details of events, including the What's On guide and calendar, can be found on our Geopark website www.geopark.org.uk.
Peter Oliver of the Geopark Forum said, "This weekend's launch will feature a huge video screen presentation about the Geopark and we're looking forward to bringing along our displays and fossils for you to look at. Bring your own specimens for us to identify. There are more activities planned in over the summer across the region and there's plenty for people to join in with."
The event, which is free, will be 10am-4pm Saturday at the Malvern GeoCentre, near the Wyche Cutting on the Malvern Hills.