We a couple of great guided walks coming up where you can find out about the rocks around you as well as having a nice walk in the landscape.
The first will be a free walk at Dudmaston in Shropshire, where we'll be exploring the woodland and park, pointing out geological features as we go along and answering questions. This will be repeated on 14th July. Just turn up on the day.
Then on the 22nd we'll be leading a walk from Highley Sation on the Severn Valley Railway. It stats at 11:35am, timed just after the arrival of one the trains for those who want to arrive via the railway. £2 just turn up.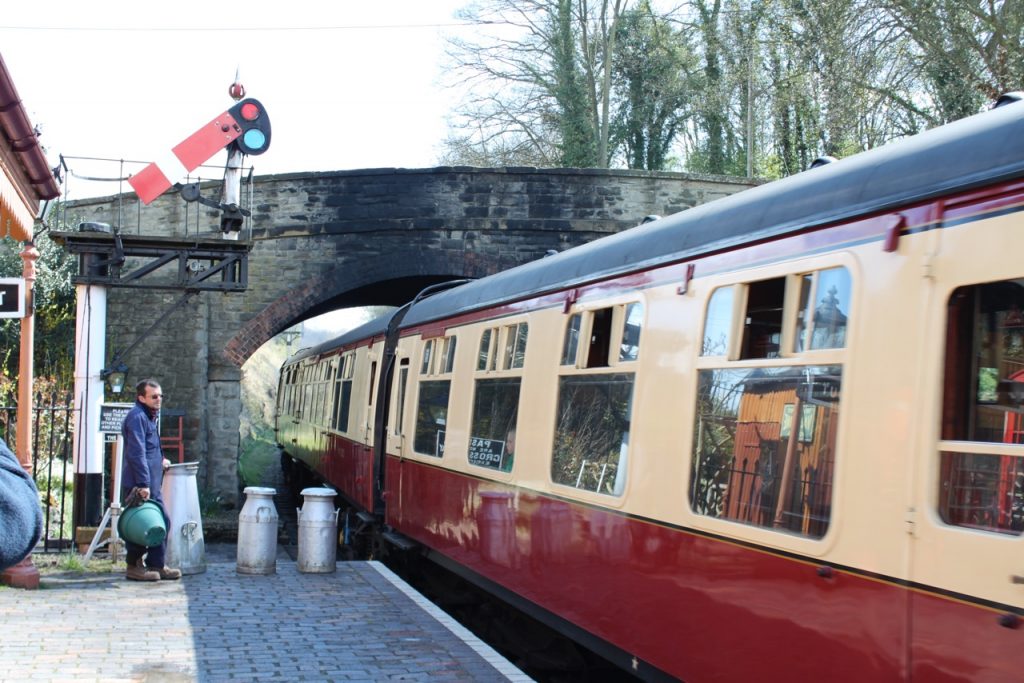 Guided geology and landscape walk at NT Dudmaston
Sun 9 June 1:30-3:00
Join us on a guided walk around the woodland and park, discovering geological points of interest along the way. Find out more about ancient rocks and fossils here at Dudmaston. Free, just turn up.
Guided Geology Walk at Severn Valley Railway (Highley)
Sat 22nd June 11:35-1:00
Highley Station to the Miners Memorial and back.
£2 per person, no booking needed, meet at the station