The next Panorama Tower open day is on Tuesday 16th July from 11am – 3pm. Free admission to the tower, but donations welcome. Normal admission applies to Croome (NT members free). Visitors can climb the spiral staircase to get to the balcony. You will be able to admire the amazing views and see the information sheets about the landscape and its geology created by Peter Oliver.
Parking for Panorama Tower open days: parking at main visitor car park at Croome, then 1.5 mile walk to the tower (Walks Map available from Croome shop). There is limited parking on the verge near the tower, then a short walk across the field to the tower itself.
Further dates are Friday August 9th and Sunday September 8th. See here for more details.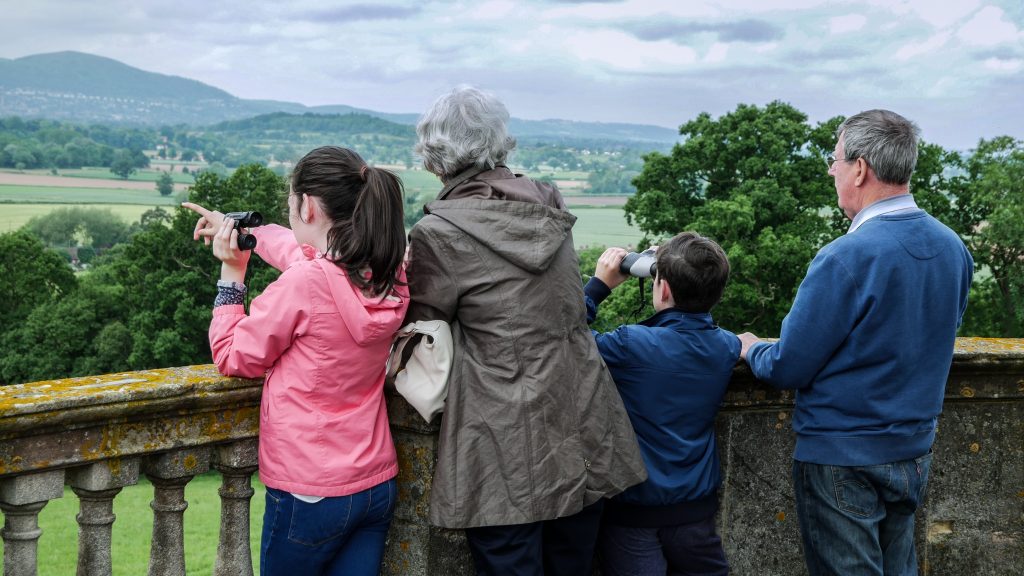 GeoFest is kindly sponsored by Merlin Energy