We have a wide range of activities in GeoFest, with partner venues running talks, tours, walks, trails and craft activities. Amongst these are are a number of event where our experts will be attending. We'll have special crafts and activities, and you can also bring along your questions.
Rock and Fossil Hunt at Severn Valley Country Park
Thursday 8th August 1.30-3pm
(Please note the planned event on Thursday 25th is cancelled due to expected extreme heat)
Join rangers & local experts to try finding your own fossil! After an introduction we'll set out to see what we can discover, with experts on hand, then return to examine your finds under a microscope. Please bring a small trowel & plastic tub with you to aid your fossil hunting. Booking required on 01746 781 192. Child £4, adult free, all children must be accompanied by an adult. Suitable for age 5+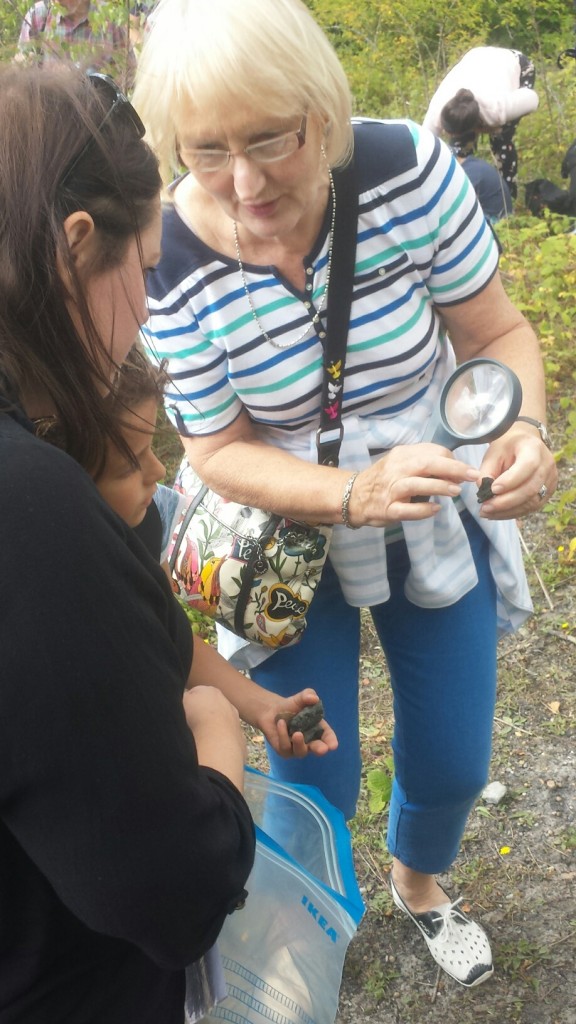 Rock and Fossil Challenge in Comer Woods – NT Dudmaston
Thu 1st & 22nd August 11:00-3:00
Take a closer look at ancient rocks and fossils. Meet at Heath Barn in Comer Woods.
Free, just drop in
Craft Activities – Printing, Stencilling & Stamping at Severn Valley Country Park
Join us for some fun printing, stencilling and stamping, inspired by the Geology of Severn Valley Country Park and its present-day flora and fauna. Use paint, crayons and ink stamps to create your own picture to take home and keep.
Free, all materials are provided. Drop in anytime between 12pm and 3pm.
7th August (12-3pm) – Leaves and Ferns
28th August (12-3pm) – Dragonflies and Butterflies
Rock & Fossil Challenge at Hartlebury Castle
Wed 13th to Thu 15th August 11:00-3:30
Come and take part in this free rock & fossil challenge. Usual Castle admission applied.
Geology Craft Days at Worcester Cathedral
Thu 15th & Mon 19th August 10:30-12:30 & 1:30-3:30
Come along and join us for this great event. See some real fossils and be inspired to make some great crafts. Free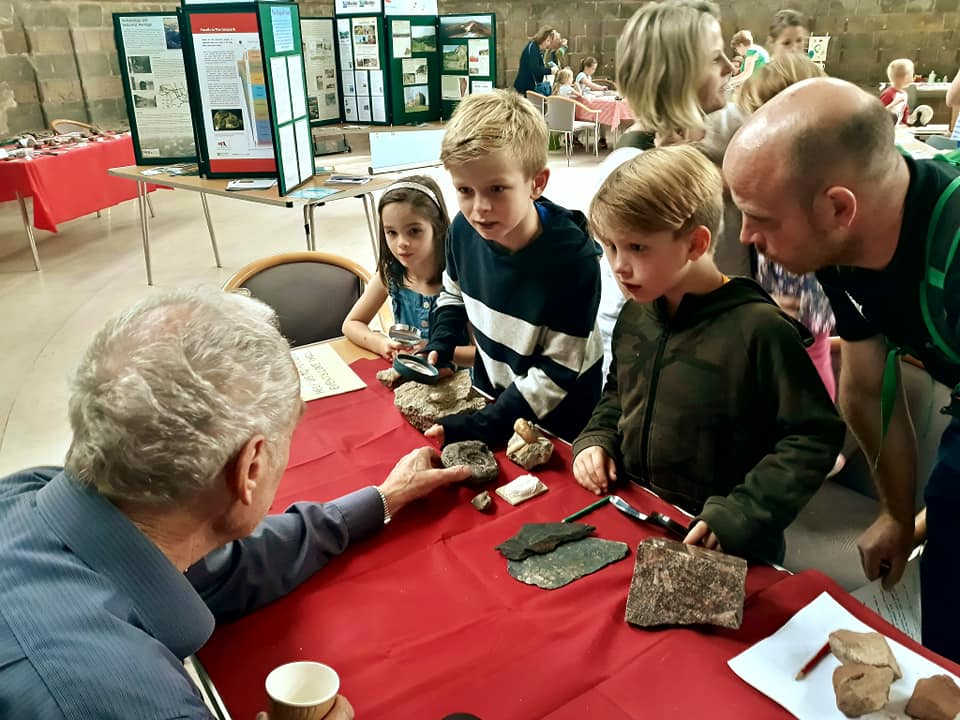 Craft Geology for the Family at Wyre Forest
Wed 21st Aug 10:30-12:30 & 1:30-3:30
Fill your boots with an explosion of crafts, fossils and rocks. Delve in to the past and create your own 3D ancient environment or stencil and stamp away and let your imagination fun free. Then you can create your own masterpiece by paint you own plaster of Paris dinosaurs and fossils.
Just drop in. Free, donations appreciated.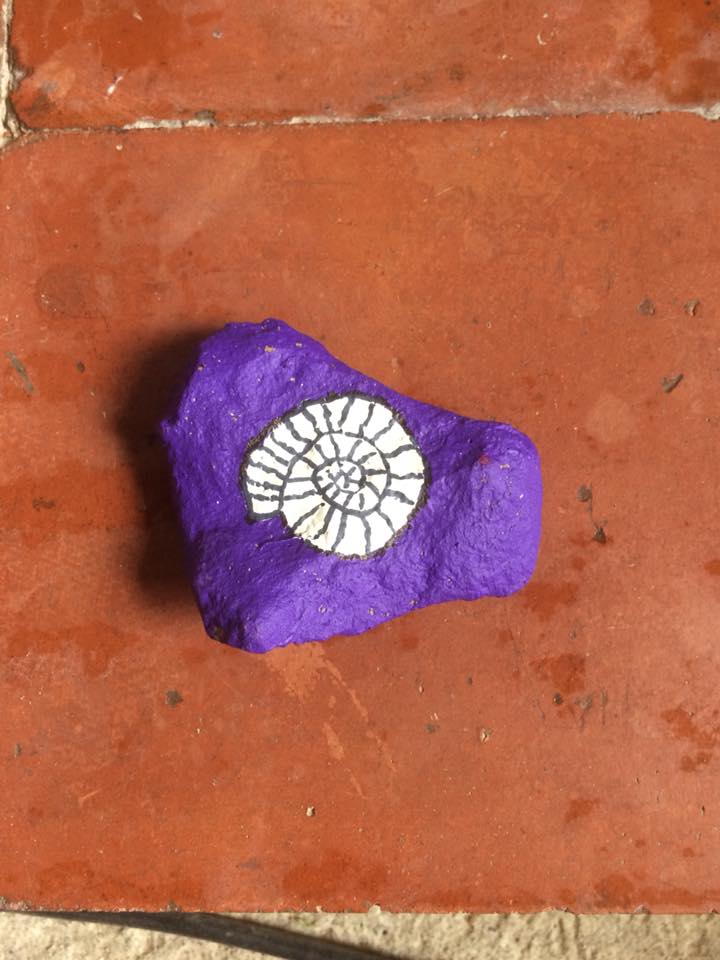 GeoFest is very kindly sponsored by Merlin Energy