More of our partner's visitors centres are reopening, so there's lots more opportunities to enjoy the great locations and get out and about this autumn. Not all facilities will be open, especially inside, and face masks will probably need to be worn indoors, so please check. Several venues have cafes taking part in the Eat Out To Help Out, giving an extra incentive to visit!
Take advantage of the great places we have in the Geopark but please check details before travelling, and please socially distance when you are there.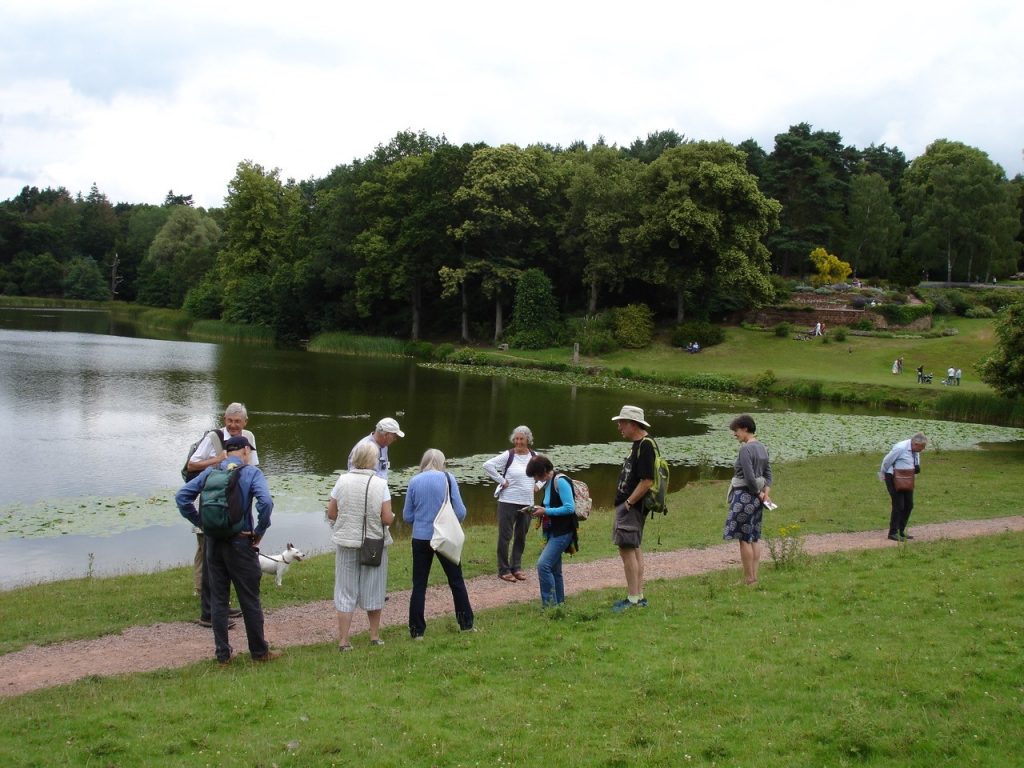 Wyre Forest (Forestry England), Severn Valley Country Park, have their car parks and grounds open again. At Wyre Forest you have hire a bike again and go on trails, but there are not special activities. Hartlebury Castle has reopened with amended opening days/times. Cob House Country Park has reopened too, along with their cafe, with a few changes from normal.
National Trust have begun reopening, and the gardens and estates at Brockhampton, Croome, Dudmaston & Kinver are all open, but must be booked in advance. Greyfriars in Worcester is still closed.
Worcester Cathedral now has limited opening, 11-3 Monday to Sunday, although not all areas will be open. Daily and Sunday services have resumed. The cafe has reopened for takeaways and eat in.
Bewdley Museum and Severn Valley Railway have reopened, along with SVRs two pubs. Cafe H2O / Malvern Hills GeoCentre is now open again too 10am-4pm every day except, as usual, Wednesdays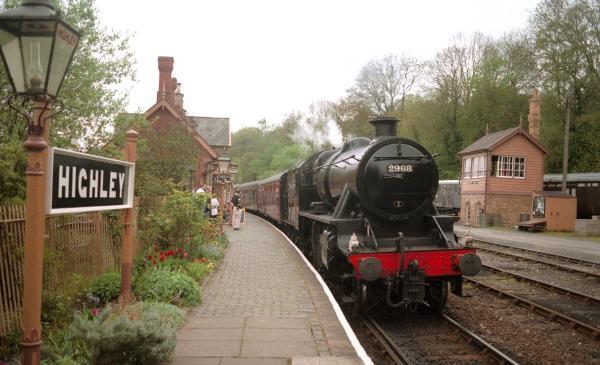 Malvern GeoCentre is closed but hoping to open their café for takeaways soon. Hereford Museum & Art Gallery is closed at the moment, as is  Lapworth Museum of Geology .
Worcestershire Archive & Archaeology Service's public areas in The Hive are still closed, but they are replying to enquiries and the Archive reopened 1st September.
We will keep you informed as access to our wonderful landscape continues to improve. Remember there are lots of self guided geology and landscape trails and booklets available. Information about them is given below and under 'Explore Geology and Landscape' on the home page menu bar.