Bewdley Museum is open!
A hidden gem in the heart of Bewdley, it is set in the heart of the beautiful riverside market town of Bewdley, rich in Georgian heritage. On the edge of the historic Wyre Forest, Bewdley offers an ideal starting point for many scenic walks and easy access to local attractions such as Severn Valley Railway and West Midlands Safari Park.
Visit it and take a look back in time, not only into the history of the Georgian town but also the surrounding Wyre Forest area.
It is free to visit!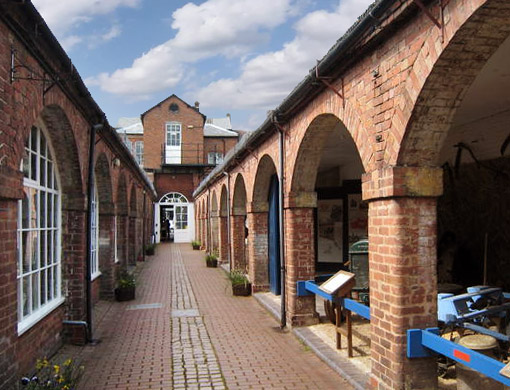 The museum, cafe and gift shop are open 10am-4:30pm. Craft studios opening times vary. Due to current guidance the Air Raid Shelter and Foundry Office are currently closed.
They have a number of great events happening this summer, including Cherry Fair 1940s weekend 24/25 July, children's summer holiday activities, guided town walks on 28 July, and The Great Gatsby on 8 August