August is the last month of GeoFest, but there are still loads of events happening across the visitor in the Geopark.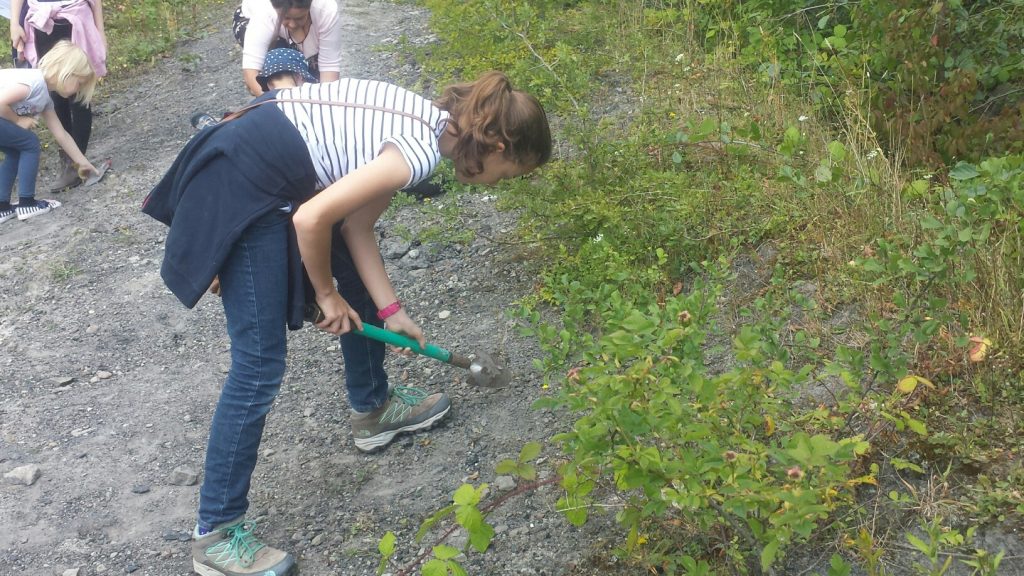 Severn Valley Country Park has a large range of events for families. On Thursday 2nd there is a Rock & Fossil Hunt, where rangers and experts will help you hunt for your own fossil. After an introduction you'll head out to begin searching, and then at the end you can have a look at what you've found under a microscope. Booking is required on 01746 781192, and costs £4 per child, who must be accompanied by an adult. Details of their other events are below.
There are also free crafty family events at Worcester Cathedral and Wyre Forest. Fill your boots with an explosion of crafts, fossils and rocks. You can delve into the deep blue sea and create your own ancient fossilised sea bed or stencil away and let your imagination shine. Create your own masterpiece with pebble and fossil painting to take home or join the 'love on the rocks' craze and share your artwork with strangers. It is at Worcester Cathedral Thursdays 16th & 23rd August 10:30-12:30 and 2:00-4:00pm. It is at Wyre Forest 21st August 11am-3pm.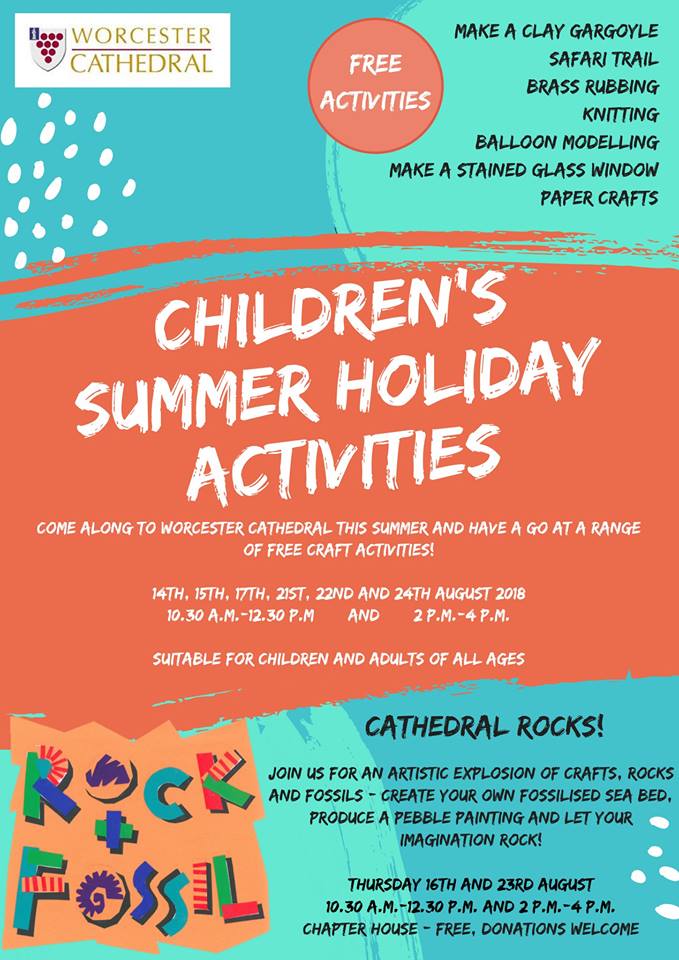 Worcester Cathedral has many other activities too and you can go along on 14th, 15th, 17th, 21st and 24th August to join in.
The Ice Age exhibitions in The Hive and Worcester Art Gallery & Museum continue until early September. See a giant model of a mammoth, go inside an Ice Age Shelter and see real mammoth bones. There are a range of events to accompany this. There's a drop in prehistoric pottery session at Worcester Museum on 2nd August 11am-3pm (£3), and a cave art day a week later. Technology of the Ice Age come to The Hive on Monday 20th August 1-4pm, including flint knapping demonstrations.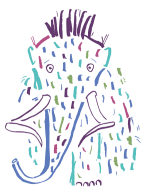 Bewdley Museum has craft events each weekday 11am-3:30pm. Entry to the museum is free, with activities £4 per child. This week the theme is the seaside, and next week it will be nature, starting with fossils on Monday.
Cob House Country park is open every day to visit, and they have guests visiting over the summer. Worcestershire Wildlife Trust are there 1st & 2nd August, with Paint a Pot on the 3rd and Bear Club on the 7th. You can find out who else will be there here.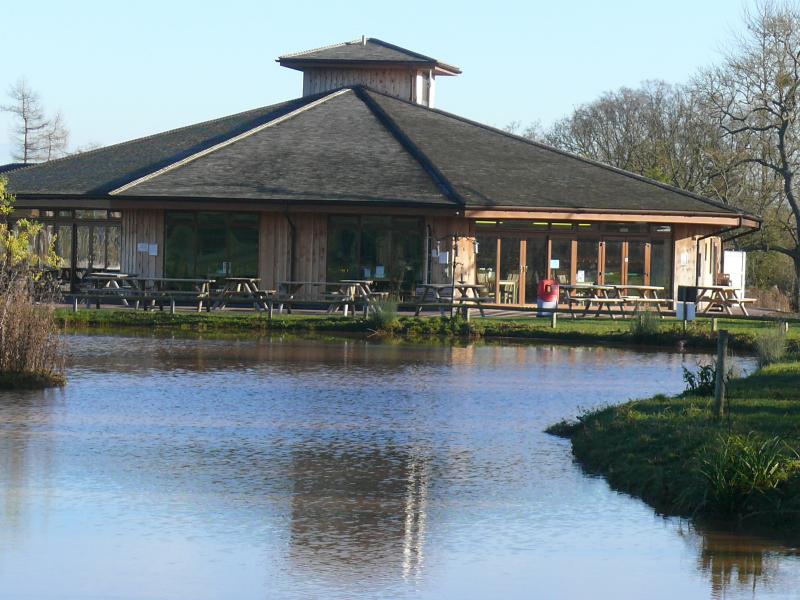 Bodenham Arboretum's Bodengnome Trail continues throughout the summer, and they also have forest school activities running too.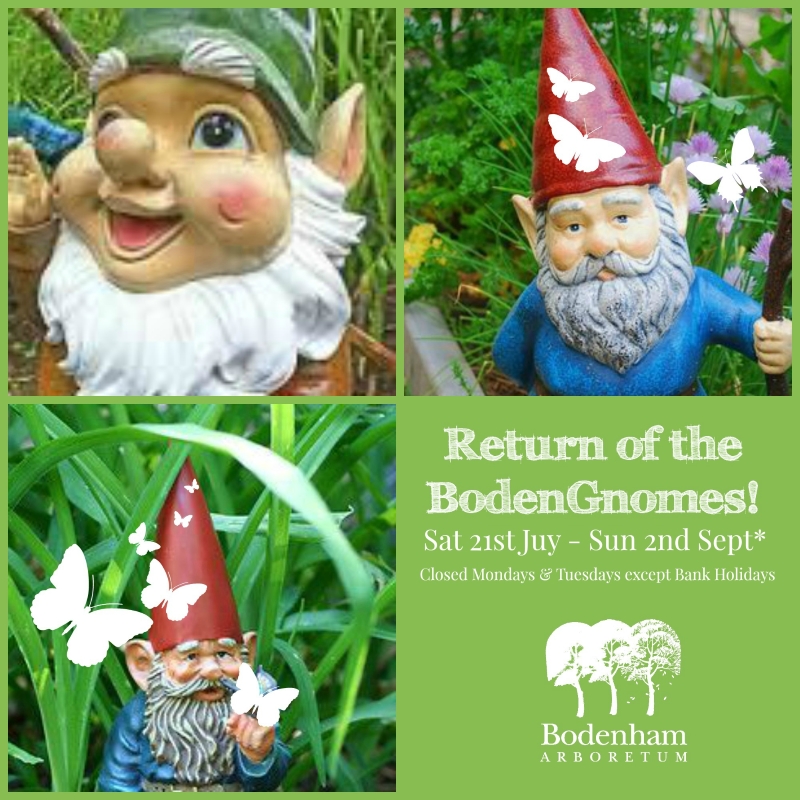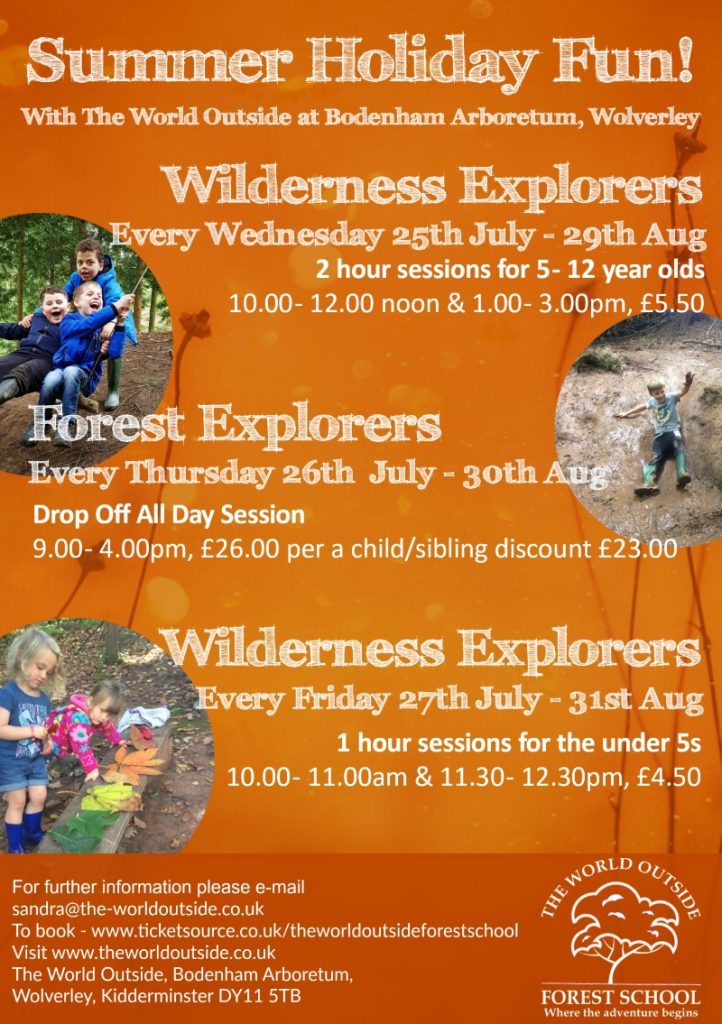 The National Trust have many events running this month. On their website you can find out what is happening near to you.
Severn Valley Railway and Land of the Living Dinosaurs at West Midlands Safari Park both continue to run special events alongside their regular openings too.
You find out more with our GeoFest leaflet or check out the websites of members below. GeoFest is kindly sponsored by Merlin Energy Resources.

Bewdley Museum, Load Street, Bewdley, DY12 2AE www.bewdleymuseum.co.uk
Bodenham Arboretum, Bodenham Ln, Kidderminster DY11 5TB
www.bodenhamarboretum.co.uk
Cob House Country Park, Wichenford, Worcester WR6 6YD www.cobhouse.org
Gloucestershire Geology Trust www.glosgeotrust.org.uk/
Hereford Museum & Art Gallery, Broad Street, Hereford HR4 9AU www.herefordshire.gov.uk/museums
Land of Living Dinosaurs, Bewdley, Worcs, DY12 1LF www.wmsp.co.uk
National Trust
Dudmaston, Quatt, nr Bridgnorth, Shropshire, WV15 5QN www.nationaltrust.org.uk/Dudmaston
Brockhampton Estate, near Bromyard, Herefordshire, WR6 5TB nationaltrust.org.uk/brockhampton-estate
The Firs, Lower Broadheath, Worcs nationaltrust.org.uk/the-firs
Greyfriars, Worcester nationaltrust.org.uk/greyfriars-house-and-garden
Kinver Edge, near Stourbridge, Staffs, DY7 6DL nationaltrust.org.uk/kinver-edge-and-the-rock-houses
Severn Valley Country Park, Chapel Lane, Alveley, Bridgnorth WV15 6NG www.shropshiresgreatoutdoors.co.uk/site/severn-valley-country-park
Severn Valley Railway www.svr.co.uk
Worcester Art Gallery & Museum, Foregate Street, Worcester, WR1 1DT www.museumsworcestershore.org.uk
Worcester Cathedral, Worcester, WR1 2LA www.worcestercathedral.co.uk
Worcestershire Archive & Archaeology Service, The Hive, Worcester, WR1 3PD www.explorethepast.co.uk
Wyre Forest Centre, DY14 9XQ www.forestry.gov.uk/wyreforest