Our member visitor centres offer some fantastic places to visit, especially over half term. There are also lots of events for families in the Geopark at the visitor centres, and we thought we'd highlight a few here. Check out member websites for more details
16th – 24th February Bodenham's Gingerbread Trail
Looking for something a little different to do in the Half Term holidays? Then come along to Bodenham's Gingerbread Trail! Search for the hidden Gingerbread characters around the Arboretum. Each time you find a Gingerbread Man you will also be given a clue that will eventually lead you to their special Gingerbread Home!
Normal Admission Fees apply: Booking not required, simply turn up.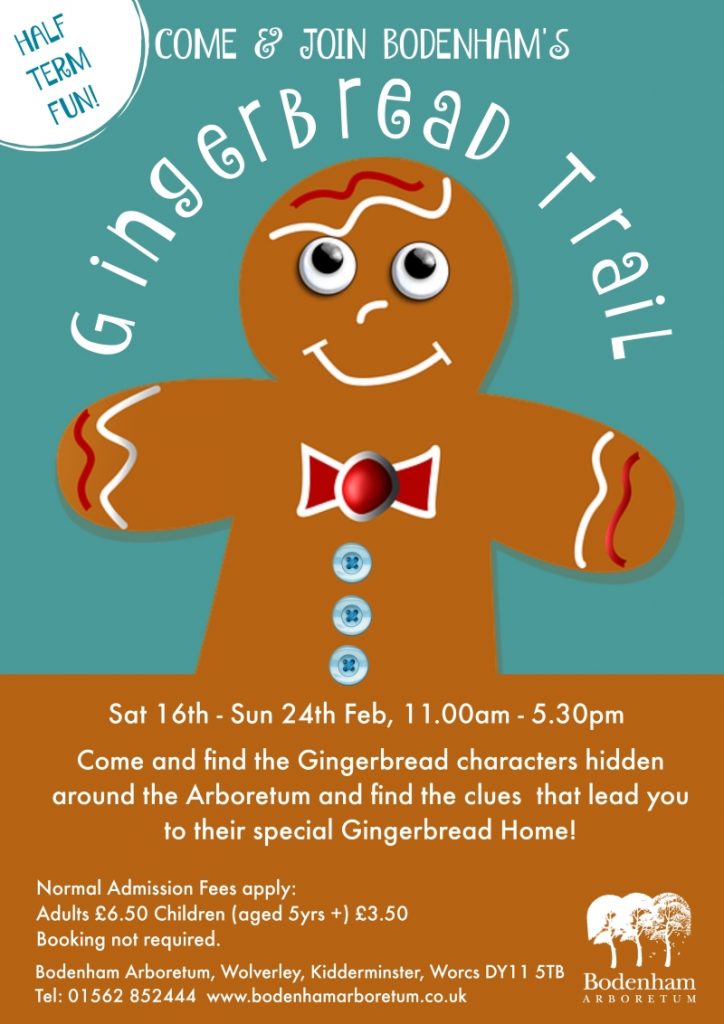 There are a number of special events for children. Check out the website for prices.
17 & 19 Feb 10:30am Pony Rides with pampered Ponies
21 Feb 10:30am-12:00 Make your New BFF with Bear Club & Kids Bee Happy
21 Feb 1-3pm Sand Art with Kids Bee happy
Check out these and other events in their Newsletter
16-24 February 11am-3pm Garden Bird Self Led Trail
Collect a FREE map from the refreshment kiosk from 11am-3pm
Please be aware the visitor centre and cafe will be closed for building work during half term. A refreshment kiosk will be open serving drinks and snacks to takeaway but light lunches (jacket potatoes, sandwiches, soup) will not be available.
20 February 11:30-2:30pm Woodland Mini Beast Hunt
FREE to join
There are 2 sessions of this event 11.30am-12.30pm & 1.30pm-2.30pm
The ranger will take you down into the woods to search for spiders, earwigs, worms, slugs and other bugs who live in the log piles and leaves found on the woodland floor.
The mini beast hunts are FREE to join, but please call 01746 781 192 to book your place. The rangers will be setting off at 11.30am and 1.30pm. Meeting point is outside the visitor centre.
The Railway's fleet of locomotives will be back in action taking passengers for exciting journeys through the stunning Severn Valley every day from February 16th-24th.
Creative kids can join LEGO® Master Builder Bricks McGee for fun-filled workshops throughout the day at The Engine House on February 23rd and 24th. There'll be a chance to Create Local Landmarks at 11am and 2.45pm, Beautiful Gardens at 12.15pm and 4pm and be a Town Planner and build your own metropolis at 1.30pm. Workshops last approximately an hour and are suitable for ages five and over. Places are free with a Freedom of the Line ticket and are available on a first come, first served basis.
On display at Kidderminster Station throughout half-term will be the engine that collided with a camel – 8F No. 48773. Visitors can even climb aboard the footplate with Volunteers from The Stanier 8F Locomotive Society to find out all about this fascinating engine with a very colourful history.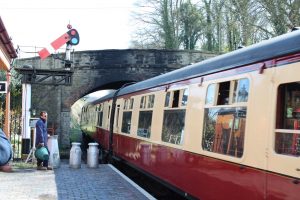 20 February 10am-5pm – Jurassic Marine Monsters – Family Fun Day
We all know about the wonderful world of Dinosaurs, and the giants that lived on land. But what about the monsters that swam in the depths of the oceans?
There are a number of National Trust properties in the Geopark, many offering trails and activities in the holidays. A few are listed below
Brockhampton
16-24 Feb 11am-4pm – Weird Fruit Trail
Learn fun facts about fruit grown here in England, collect the clues and decipher what weird fruit is grown here at Brockhampton
Dudmaston
Snowdrop Season
Greyfriars, Worcester
Greyfriars has heaps of love for the city of Worcester and they're taking part in the Love Worcester Heritage Festival.
You can re-trace the footsteps of Greyfriars' past residents and discover what Greyfriars means to Worcester's heritage.
16-17 February – Living History
The Worcester Re-enactors are set to bring history to life inside the house. You'll see Tudors, the Home Guard, and more!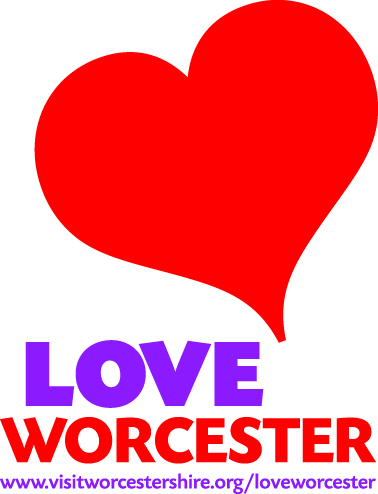 Wyre Forest (Forestry Commission)
19-21 February 10am-3pm – Forest Holiday Club
£20 book at https://www.abreathoffreshair.education/store/c1/Featured_Products.html
Worcestershire Archive & Archaeology Service
21 February 10am-3pm – Hands on History
Drop into The Hive's children's library for this family event. Have a go at digging in the sand pit and see what real archaeological objects you can find. Have a go at writing with a quill and play a game soldiers in the Civil War would have played.
Free, just drop in.
Part of Love Worcester festival.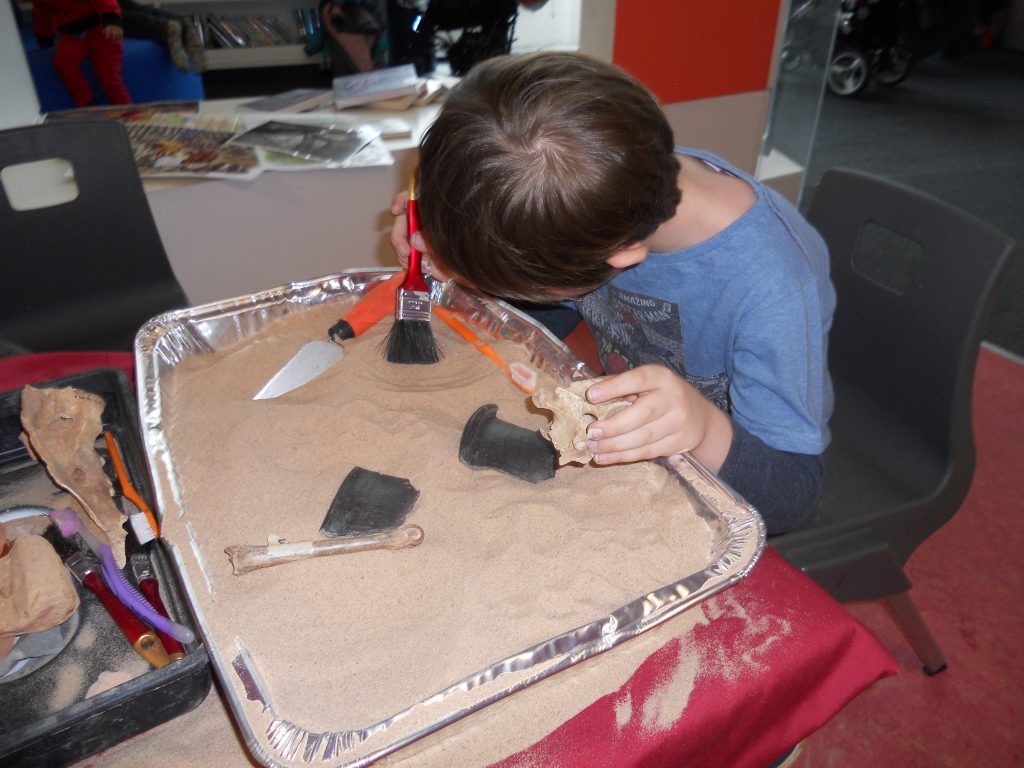 Tudor trail throughout the week, with special activities 19th & 20th February