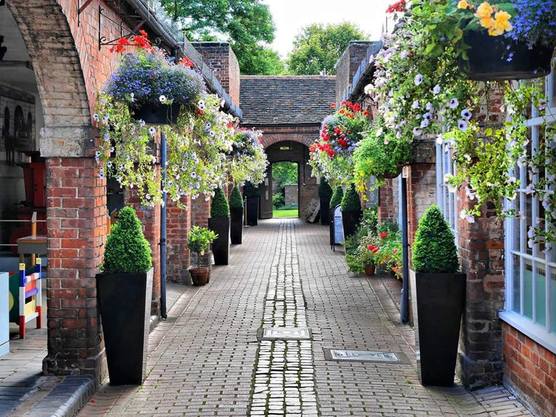 This weekend Bewdley Museum is blasting off the new season with a day of free entertainment for all the family.
The reopening will showcase the new 'Orbiting the Earth' exhibition' which celebrates 50 years since the first Moon landings, with the chance to view rock samples from the Apollo missions from the late 1960s and early 1970s. An expert will be on hand to answer any questions. The reopening will also feature work from the 'Ruskin in Wyre project' which is supported by the Heritage Lottery Fund.
Naomi Hart's Hotsy Totsy band will be performing live for visitors, crafts people will be demonstrating their skills and there will be special entertainment for the children.
The museum's Garden Kitchen café will also offer Fairtrade, local and sustainable food. Visitors have the opportunity to buy unique handcrafted gifts and merchandise from the museum shop.
All this action is taking place on Saturday 2 March, from 10am until 4.30pm – so don't miss out!
Find out more about their forthcoming events on their website