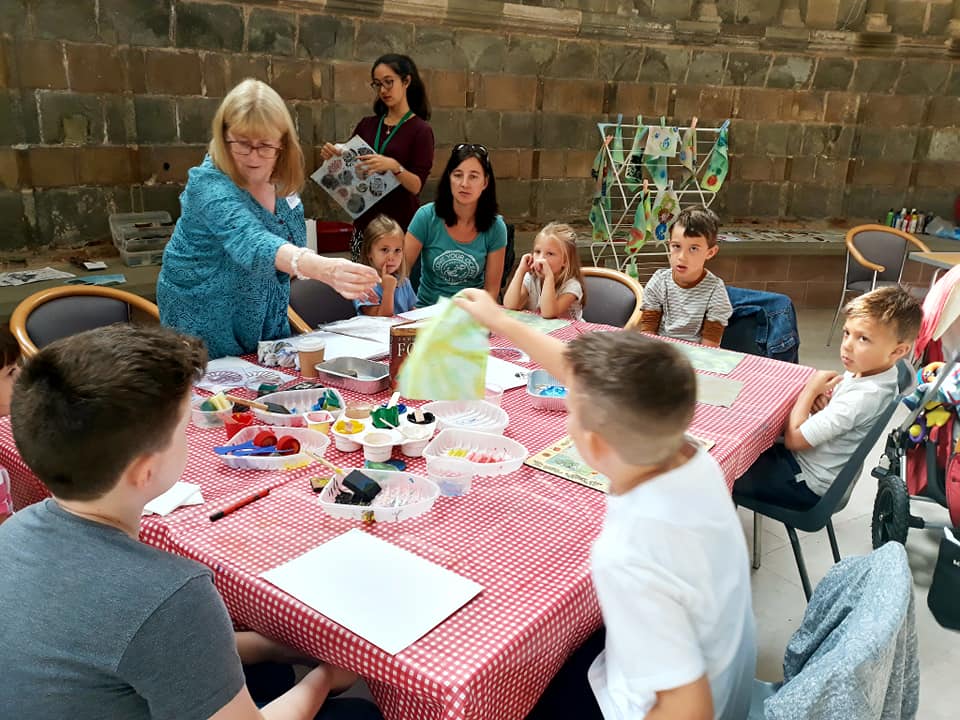 After the success of the Geology Craft Days last year they are returning to Worcester Cathedral on Thursday 15th and Monday 19th August.
Come along to join us for this great free event/ See some real fossils, chat to the experts and ask your questions, and be inspired to create your own great crafts. There are plenty of different activities to choose from.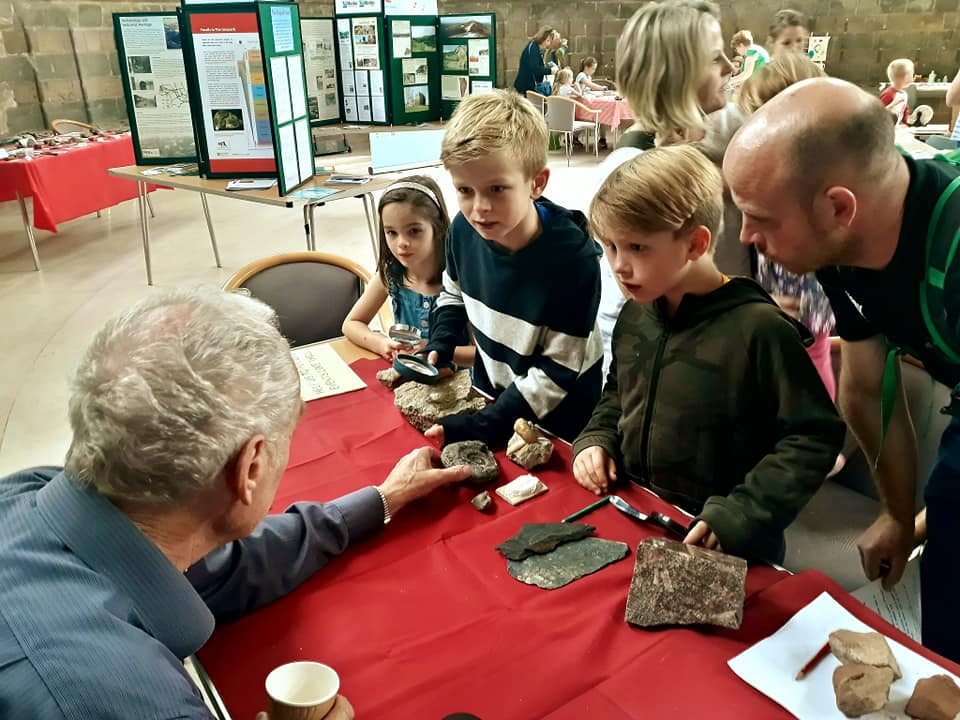 The event takes place in the Chapter House 10:30-12:30 and then 2;30-3:30. Just come along!