Severn Valley Country Park's new visitor centre and care are now open (see times below). There are new informative displays in the visitor centre and our Kestrel Cafe offers a new menu.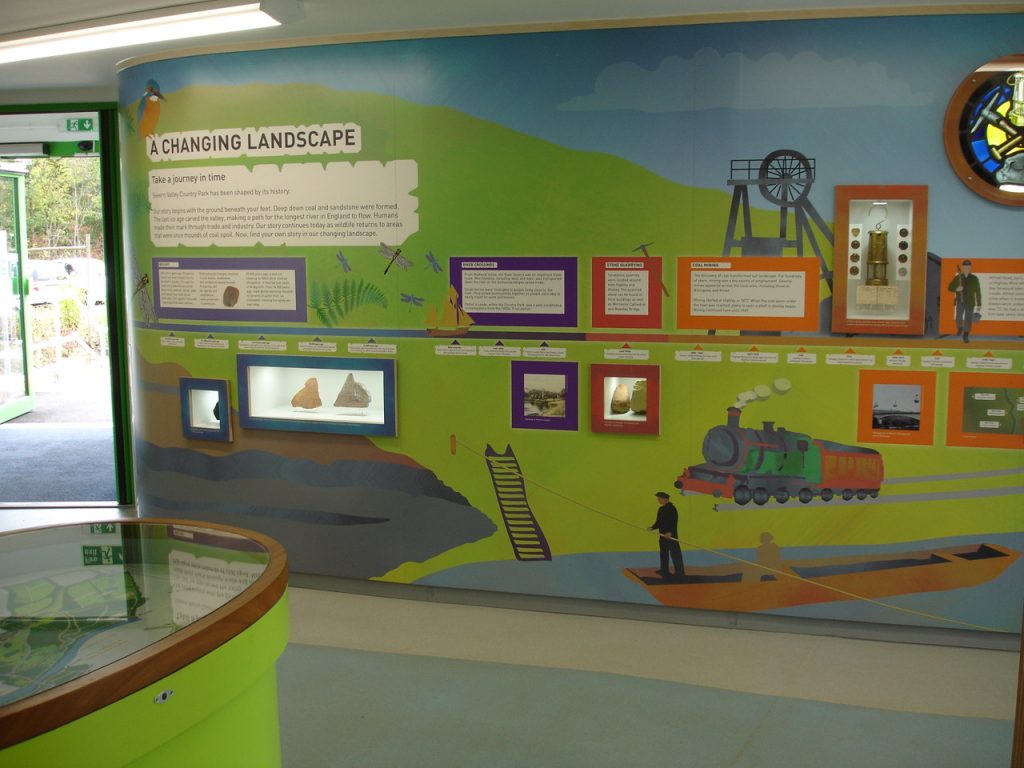 The visitor centre and cafe opening times:
Monday CLOSED
Tuesday CLOSED
Wednesday 11am-5pm
Thursday 11am-5pm
Friday 11am-5pm
Saturday 11am-5pm
Sunday 11am-5pm
Open every day in school holidays.
The TOILETS are open daily from 9am to 5pm
The park itself will still be accessible at all times for visitors to enjoy the lovely woodland and riverside walks.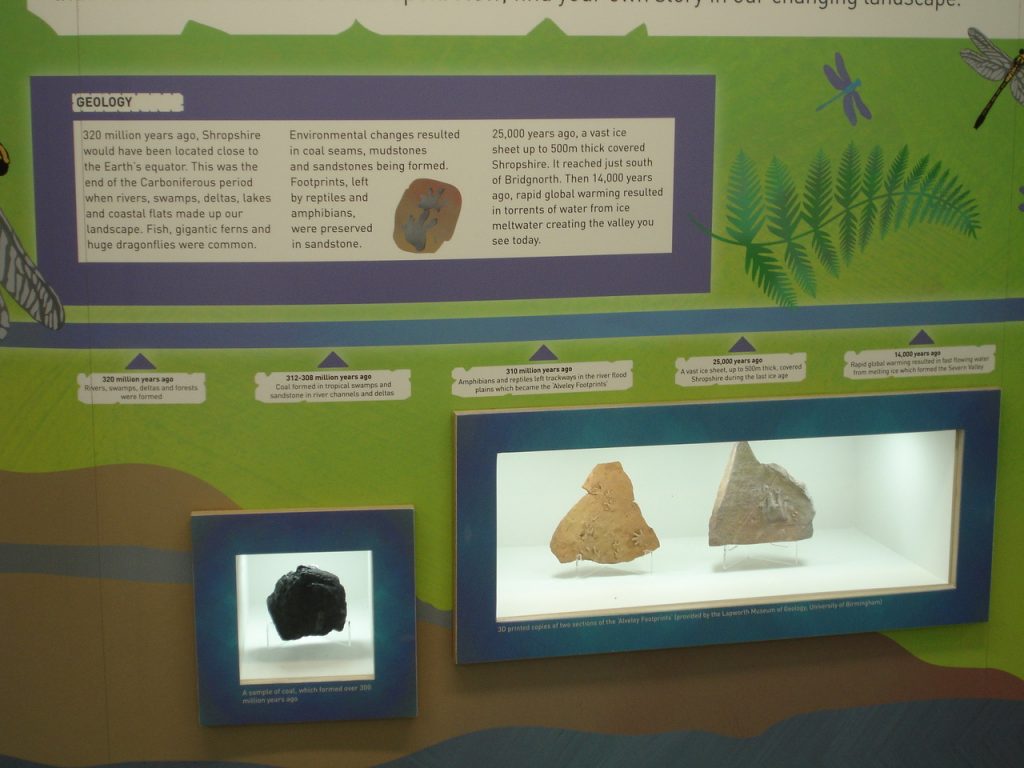 Call us: 01746 781 192
Email: outdoor.recreation@ shropshire.gov.uk