There are exciting events over half term at Geopark partner venues.
Bewdley Museum has another great set of half term activities (prebooking required), plus a Halloween trail (£2 – no booking needed). Dippy's outdoor extravaganza takes place on Saturday 31 October (with fancy dress and pumpkin judging)  – tickets only available for the 2nd performance at 6:15pm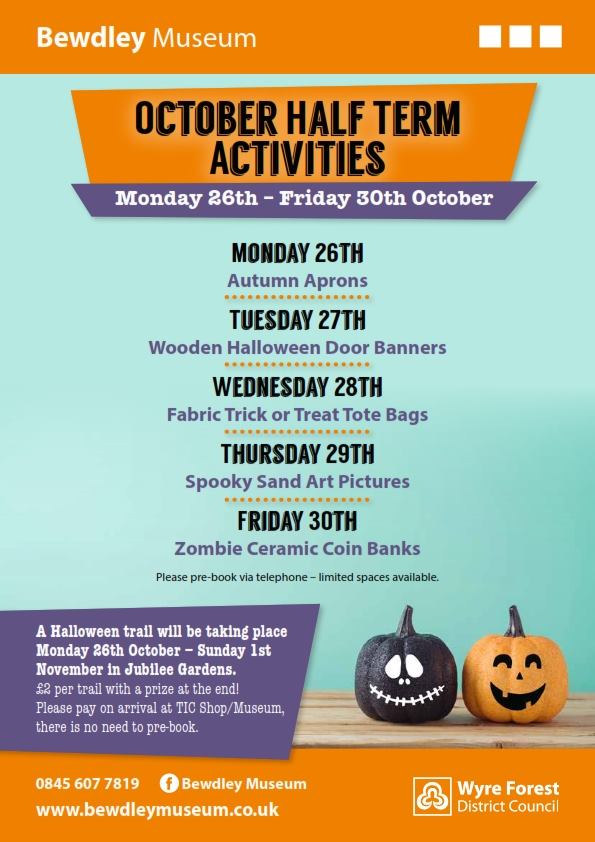 Severn Valley Country Park has a self-led pumpkin trail. The refreshment kiosk is open to keep your energy levels up! There are 8 pumpkin patches – made of colourful pumpkin pictures – around the park. Maps are available from outside the visitor centre, 10.30pm-3pm. The trail does follow hard surface paths around the park, but it could be muddy in places!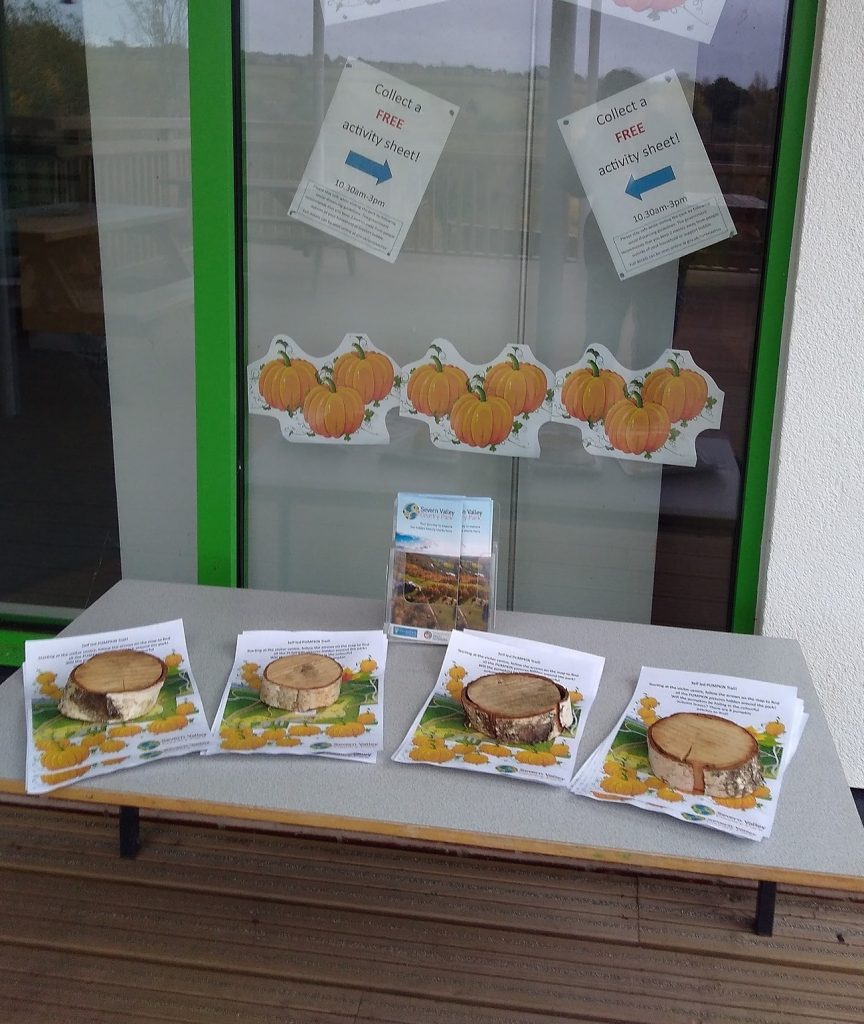 In Worcester Cathedral's new Undercroft Learning project has arts events for the family, book at artsandwonder.co.uk.  They also have new family friendly, covid-safe ways to explore Worcester Cathedral. As well as their popular Safari Trail they also have a brand new torch trail and we're trailing a new digital trail (smartphone and data connection required). Find out more: https://sites.google.com/view/dukeofhamilton/introduction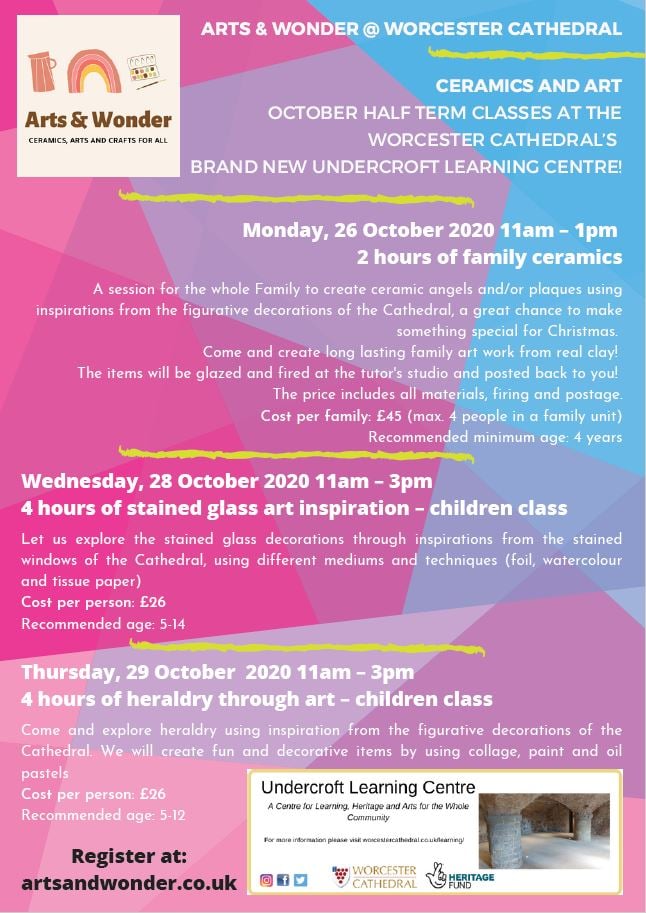 The Wyre Forest is a great place to go to get out and about. Before you go download their free autumn activity pack for kids. Teach them how to… Forage for forest fruits, Explore autumn colours, Create leaf fireworks, Hunt for seeds, Start a helicopter race, Make a bookmark, Get in touch with how autumn makes them feel. Download the pack here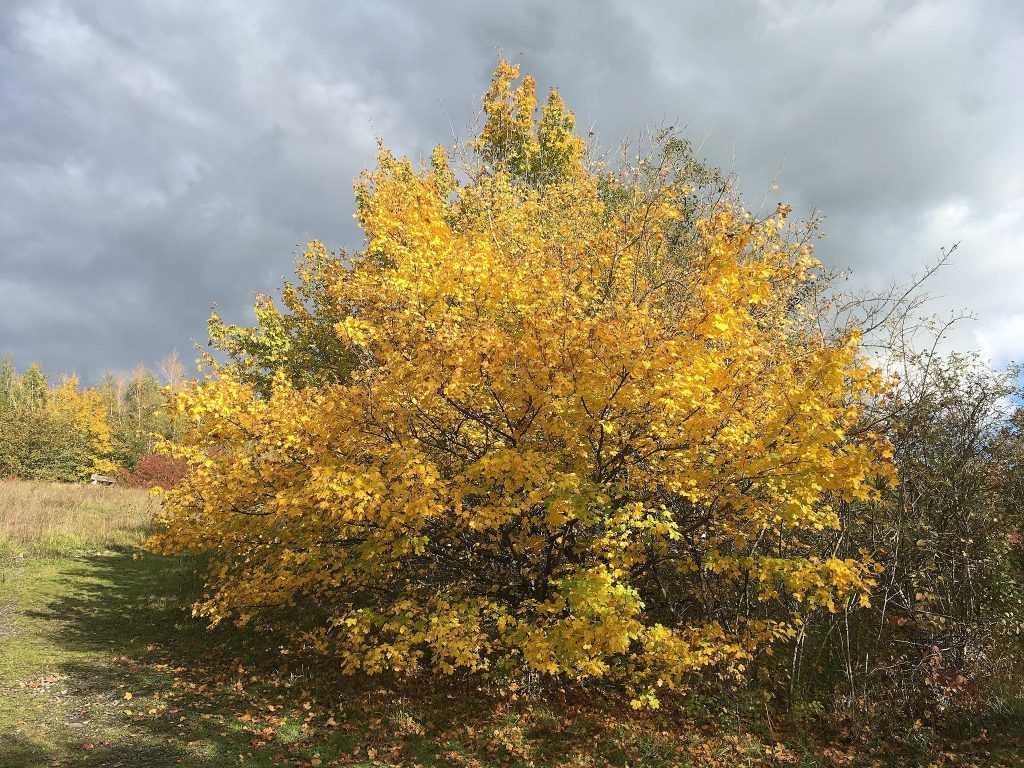 Herefordshire Museum has their Ice Age exhibition on still. A great place to visit and discover about mammoths and other animals which called Herefordshire home thousands of year ago.

This Halloween have a go at the Anglo-Saxon burial mystery with Worcestershire Archive & Archaeology Service. Have a go at being an archaeologist in the comfort of your home and see what you can work out from the remains of this burial.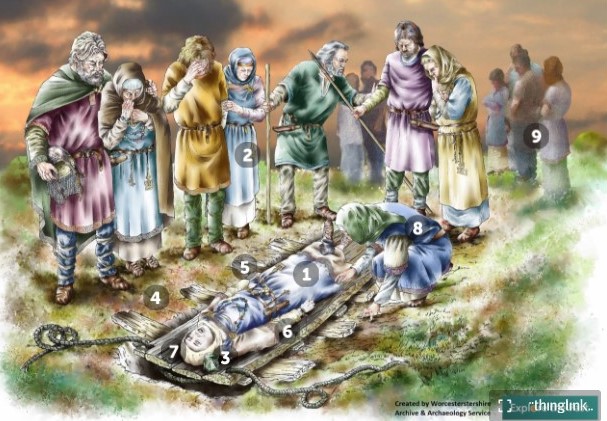 There are some glorious autumnal views when you travel on the Severn Valley Railway at the moment. They also have some Halloween specials this week too.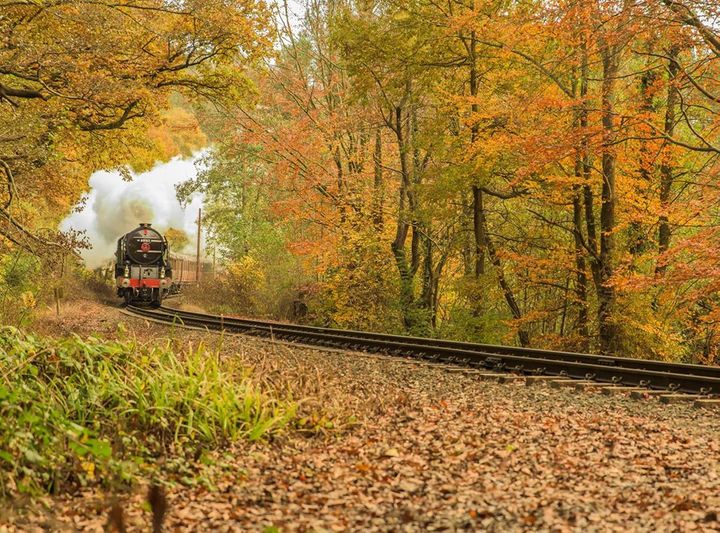 If you're looking for other ideas Cob House is open, as are many of the National Trust properties, although booking is required.