Severn Valley Railway at Kidderminster Station has a geology display, with rocks and fossils.  The display will be on the station from Saturday 11th June and will run until 19th June. There are free leaflets and a trail guide about geology on the train, and there is a rock and fossil quiz to test your knowledge. Entry to the display is free.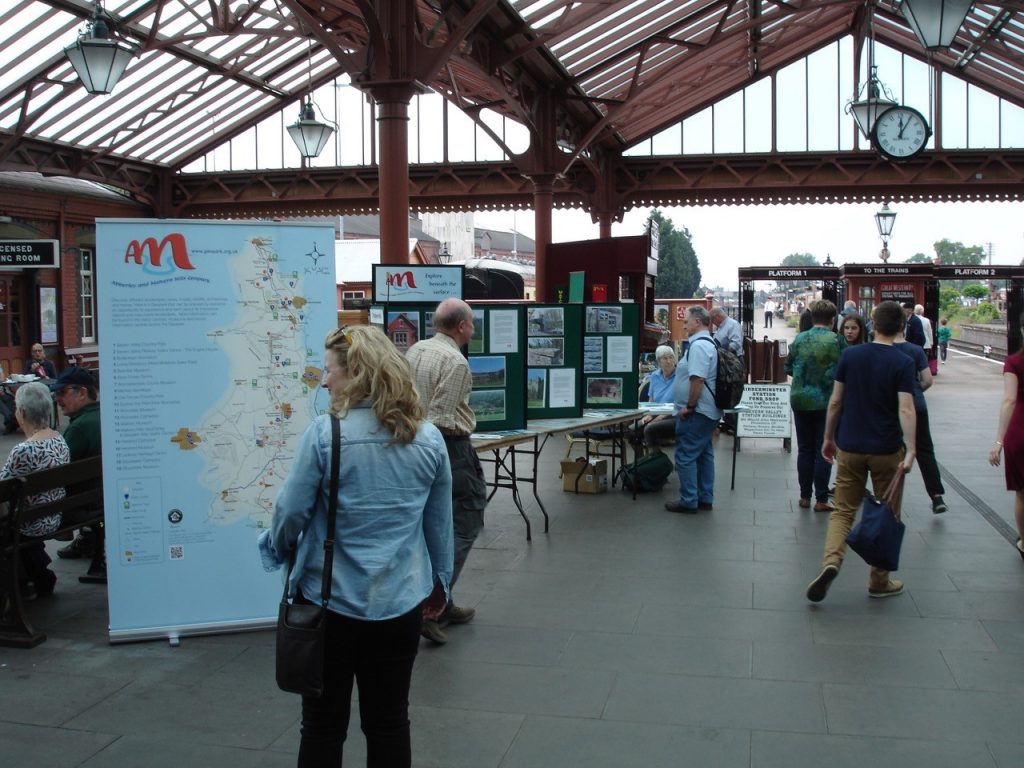 On 12 June at 5pm Bewdley Museum is putting on a production of Awful Auntie by David Walliams, adapted for the outdoor stage by Heartbreak Productions. Watch Stella's as she evades her menacing Aunt and saves the family home. £14 per adult ticket and £9 per child ticket. On Friday 24th June the Museum is also running an event with Tapas and live evening entertainment from the String of Rose in their Garden Kitchen.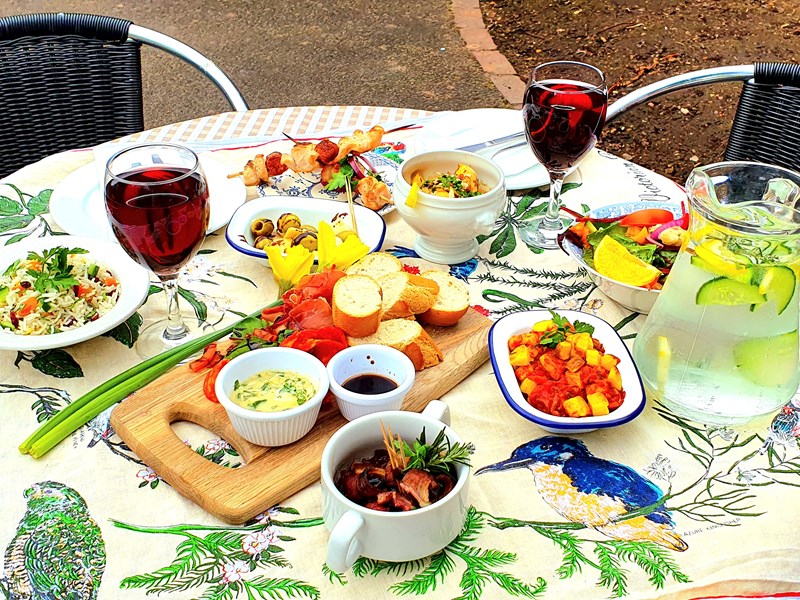 Severn Valley Country Park are running a Family wildlife event on Saturday 18th of June to celebrate 30 years of the park. Includes family day of geo-crafts, appearances from The Geology Society and Geologist in the Geopark, and a Rock and Fossil Hunt at 2:30pm.
Worcestershire Archive & Archaeology Service in The Hive are running a service about the various sources and indexes which can be used for looking for information about people. Thu 23rd June 10am-12pm, £6 per person
National Trust at Dudmaston Estate are running an event on the 25th of June around Comer Woods exploring humanity's relationship with the wood through folk art and culture. The day after on 26th you have the opportunity to find out about the Spring blooms and blossoms in Dudmastons gardens with a Q&A with their head gardener. Admission fees apply booking required for the Q&A.