The summer holidays are just about here and there are lots of things happening at the member visitor centres in the Geopark.
Many are free to visit, with any charges just for parking or refreshments. These include Severn Country Park at Alveley, Bewdley Museum, the Wyre Forest, and Cob House Country Park.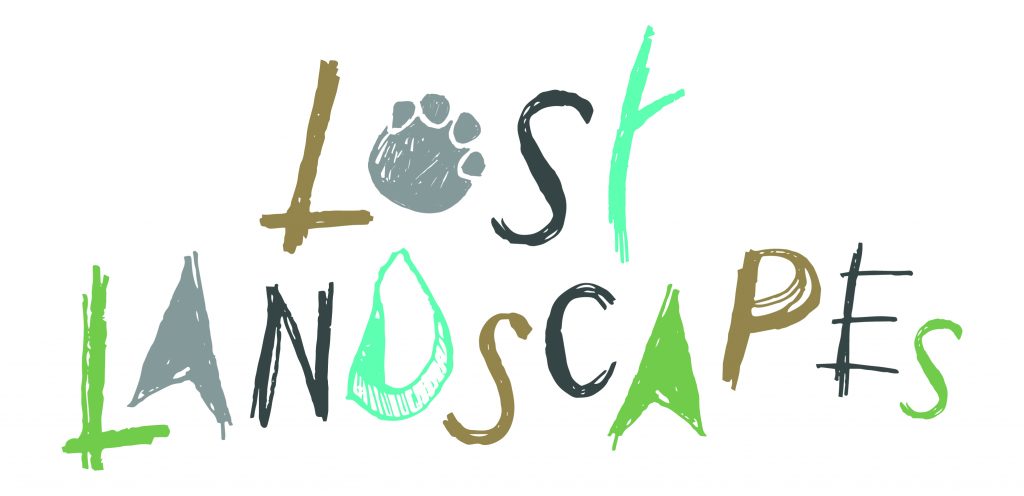 Two great exhibitions all about Ice Age Worcestershire are on all summer at Worcester Art Gallery & Museum and The Hive. Come face to face with a replica mammoth, see real mammoth bones archaeologists have found, go inside an ice age shelter, and stand on a massive map of Britain. There are also Ice Age themed art activities at both venues over the holidays.
Bewdley Museum has different family art activities each week day. £4 per child, just drop in between 11am and 3:30pm. Entry to the museum is free.
The Cob House Country Park has angling sessions over the summer holidays, and a face painter will visiting some days too. On Sat 28th and Sun 29th July local archaeology groups will be there and you can come and see some of objects they've brought along and children can dig in the sandpit to see what they can discover.
Severn Valley Country Park has a range of events and activities for the family, some of which are free. The popular Rock & Fossil hunt is returning Thursday 2nd August at 1:30pm.
Worcester Cathedral has lots of free craft activities over the summer. These include some rock and fossil activities in August.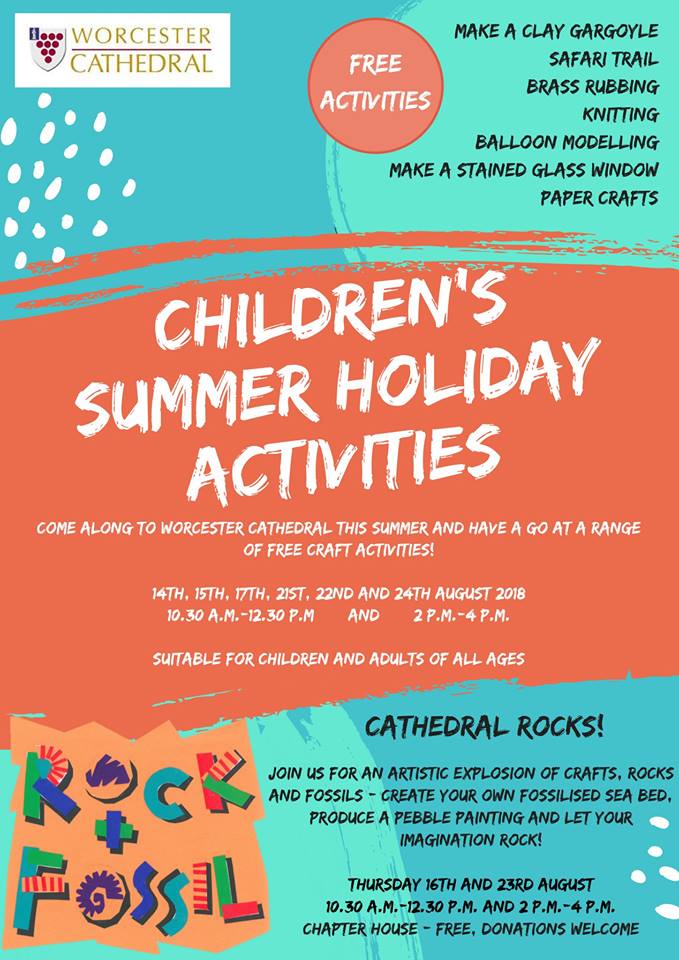 We have a number of fantastic National Trust properties in or near the Geopark. As well as exploring the grounds, getting close to nature and running off some energy you can take part in trails in some of these, such as the 1940s themed trails and games at Brockhampton. At Kinver they have den building, and Dudmaston have a bat walk, among other great activities.
Another site with a trail is Bodenham Arboretum, with their BodenGnome Trail. They also have yoga and art activities, and Forest School activities.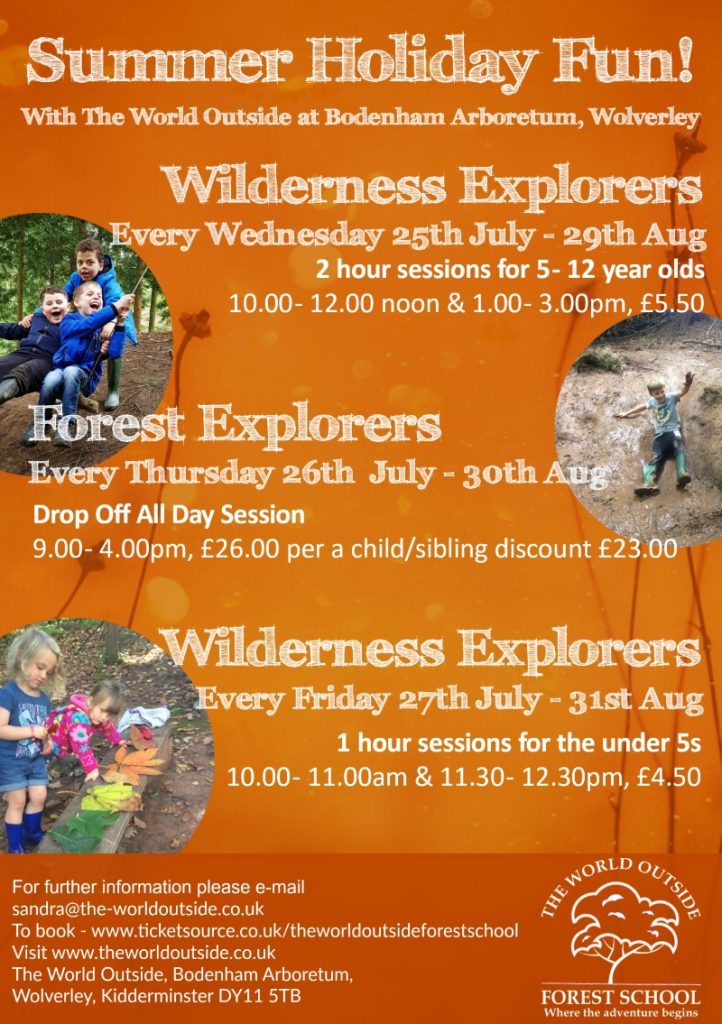 Severn Valley Railway and Land of the Living Dinosaurs at West Midland Safari Park are both great days out. Check out their website for special events, including the themed evenings on the railway.
These are just a flavour of what you can find. Have a look at our GeoFest leaflet and calendar, and have a look at the websites of our members for more information. Hope you find some great events this summer!
Bewdley Museum, Load Street, Bewdley, DY12 2AE www.bewdleymuseum.co.uk
Bodenham Arboretum, Bodenham Ln, Kidderminster DY11 5TB
Cob House Country Park, Wichenford, Worcester WR6 6YD www.cobhouse.org
Gloucestershire Geology Trust www.glosgeotrust.org.uk/
Hereford Museum & Art Gallery, Broad Street, Hereford HR4 9AU www.herefordshire.gov.uk/museums
Land of Living Dinosaurs, Bewdley, Worcs, DY12 1LF www.wmsp.co.uk
National Trust
Severn Valley Country Park, Chapel Lane, Alveley, Bridgnorth WV15 6NG www.shropshiresgreatoutdoors.co.uk/site/severn-valley-country-park
Severn Valley Railway www.svr.co.uk
Worcester Art Gallery & Museum, Foregate Street, Worcester, WR1 1DT www.museumsworcestershire.org.uk
Worcester Cathedral, Worcester, WR1 2LA www.worcestercathedral.co.uk
Worcestershire Archive & Archaeology Service, The Hive, Worcester, WR1 3PD www.explorethepast.co.uk
Wyre Forest Centre, DY14 9XQ www.forestry.gov.uk/wyreforest